Adventist HealthCare Announces Several Leadership Transitions
September 18, 2019 ∙ by rbacchus ∙ in Adventist HealthCare
Story by Adventist HealthCare Staff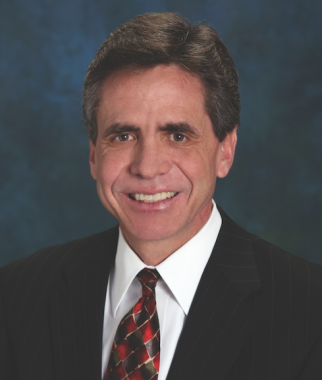 Adventist HealthCare (AHC) has announced several leadership transitions: John Sackett, president of the AHC Shady Grove Medical Center in Rockville, Md., for the past six years and the system's executive vice president and chief operating officer for the past five years, has transitioned out of his role as president to focus on his role at AHC headquarters.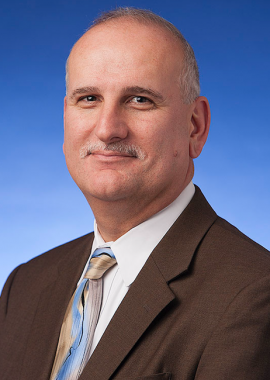 Dan Cochran, formerly Shady Grove's chief financial officer and chief operating officer, is now serving as president. Cochran joined Shady Grove in April 2011 after serving as vice president of finance at the Reading Hospital Center (Pa.).
"We are blessed to have strong caring leaders like John and Dan to help us meet the challenges of an ever-changing healthcare landscape," says Terry Forde, AHC president & CEO.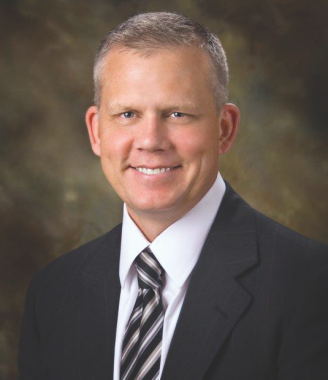 Erik Wangsness, president of the AHC Washington Adventist Hospital in Takoma Park, Md., for the past five years, accepted a call to lead the AdventHealth Wesley Chapel Hospital near Tampa, Fla. 
"Erik and his WAH leadership team havenot only continued to help the hospital thrive, they also worked together to ensure a smooth transition to the new AHC White Oak Medical Center," says Forde.