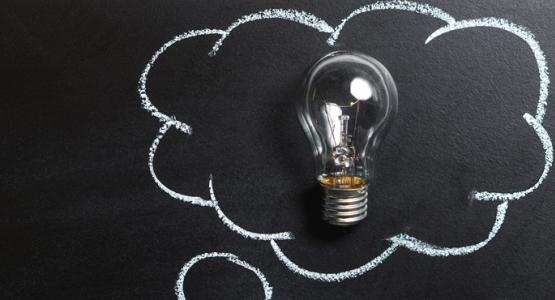 What Pastors' Spouses Wish You Knew
November 05, 2018 ∙ by vmbernard ∙ in This Month's Issue
We're human!
"At one level, [people] realize that a pastor's wife's ministry in general is made up of real, actual human beings who have good days and bad days. ... Who have marriages that they struggle [with] at times, who have nances that go up and down. But at another level, people put us on a pedestal like you don't really have any problems because you are a pastor's wife.
"I like being able to pull back the curtain, which I really do. I wear my heart on my sleeve a lot of the time. I think it surprises people."—Kathy Pepper
We're busy too!
"We work full time, take care of our children; we are no different than others. ... I love helping people, but I am human just like them and have the same amount of hours in the day like them."—Elizabeth David
We don't get paid for this.
"I have a large part-time job that I'm not paid for." —Eric Crews
Our spouses need downtime too.
"Someone calls the pastor at eight at night. They weren't just sitting around waiting for a phone call. They were having a conversation with their spouse or doing the things that you would be doing in the evening. Now you've just dragged them back into work."—Eric Crews
It can be lonely.
"Family and longtime friends can be far away. Sometimes it is hard to make friends at church because you cannot join cliques or play favorites. That may leave you with no friends at all. Church members, if willing, can ease that loneliness just by being friendly, just by being open."—Cindy Washington