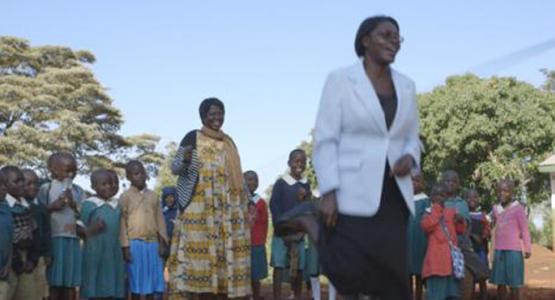 July 02, 2018 ∙ by vmbernard ∙ in This Month's Issue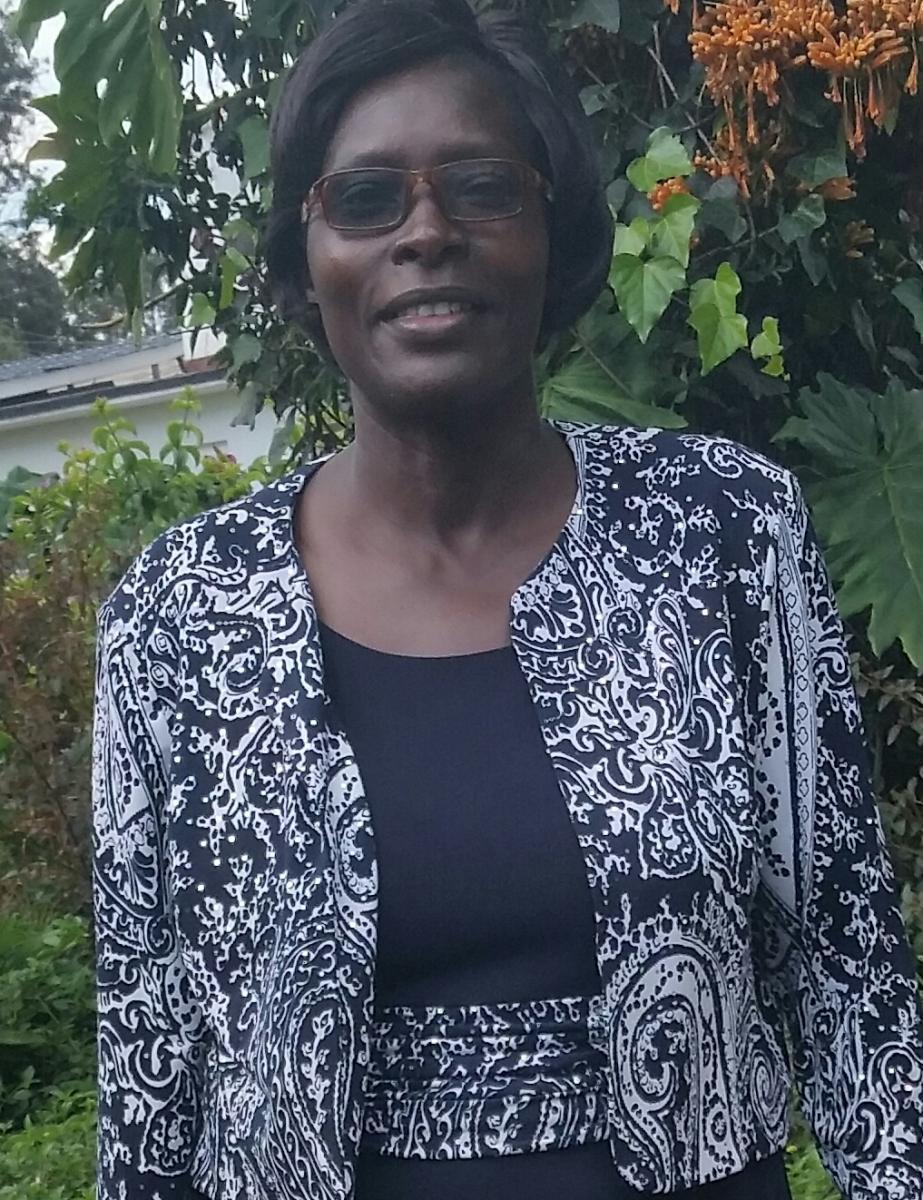 Story by Celeste Ryan Blyden
Until recently Jane Odero served as a pastor in western Kenya's Nyalgunga district. During her time in this largely un-entered region, she shepherded a district with five churches and two companies, and worked to revive three more companies.
Odero previously served as a literature evangelist in Kenya for 17 years, and, in 2016, became one of six female pastors in her conference. During the two years as a district leader, she helped to bring 105 people to Christ through six evangelistic meetings, camp meetings and personal evangelism efforts.
Though some of her congregations still worship outdoors under trees, others raised funds and purchased land for future construction. One company grew to church status and another congregation revitalized its educational program and now operates a school for 150 children, including many orphans.
"The community is overwhelmed by traditions and culture which has become a burden for the faithful," she says, adding, "Many locations have been reached, and the con- verts still need much in Christian teachings and growth."
Anyway, Anytime
Odero was recently laid off from her position, but continues to hold on to God's promises that He has a plan and a future for her. She would like to use this opportunity to pursue a master's degree in ministry. In the meantime, she is working with friends in a hospital supply business. Though not employed in full-time ministry, she is still tirelessly ministering. Through Bible studies, she is sharing her faith with friends who have not accepted the Seventh-day Adventist message, and also enjoys visiting and praying with patients at a hospital.
"Ministry can be done anyway, anytime," says Odero. "We can minister to our colleagues through our character. My honesty and patience have ministered a lot to people I've met."