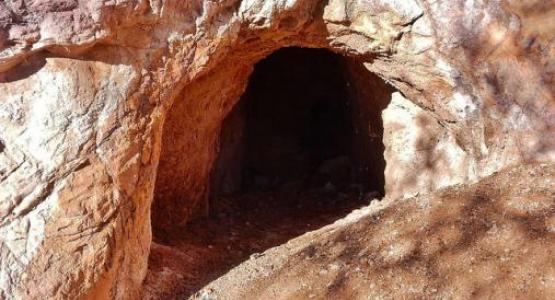 Sharing Hope—The Rescue Story
October 25, 2018 ∙ by rbacchus ∙ in New Jersey Conference, Editorials
Editorial by Mario Thorp
At the beginning of the summer, families worldwide were captured by the rescue operation of a 12-member soccer team and coach from Thailand. When the team failed to come home after practice, the city and government launched a search and rescue operation. Days of agony and uncertainty worried their parents and the public.
What a relief when, 10 days later, rescuers found the boys, and eight days later, everyone was safe. It was an amazing process and joint effort to free them from the Tham Luang Nang Non cave.
In this world, I picture humanity as though we live in a cave of sin, captive and unable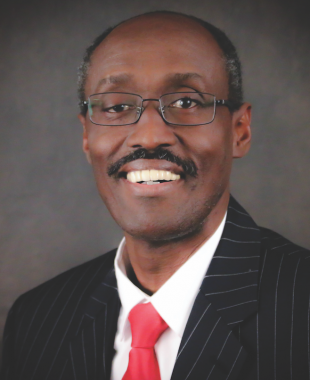 to help ourselves to safety. But like the divers who came to the boys' rescue, Jesus and His angels dive into the flooded cave to help us.
This month a group of 26 pastors from around the country will "dive" into New Jersey to share the message of hope. Psalm 107:19 states, "You were in serious trouble, but you prayed to the Lord, and he rescued you" (CEV). This is the fuel that will move the laity to share hope this fall, because Jesus is coming soon. Let us join heaven's rescue team.
Mario Thorp serves as the executive secretary of the New Jersey Conference.