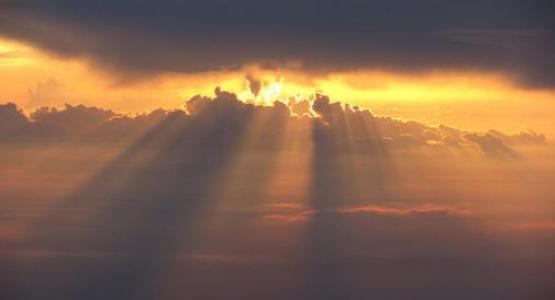 Share Hope in the Second Coming of Christ
February 22, 2018 ∙ by rbacchus ∙ in New Jersey Conference, Editorials
Editorial by Andre Ascalon
On any given day, we are bombarded with information from a multitude of sources—email, text messages, television and social media sites. Sadly, too many times this barrage of information is more negative than positive. Between the increasingly common natural disasters, mass shootings, sexual misconduct of those in public office, the opioid epidemic, accidents and disturbing social and political issues, it seems like every day is a struggle to survive. Even for the most committed Christian, it can be a challenge to remain hopeful in a world that seems hopeless. But the good news is that we can.
Although our chaotic world may seem like a speeding train about to jump the tracks, we need not fear. God Almighty, who made the heavens and earth, and created us in His own image, still sits on the throne. He cautioned us that these uncertain times would come to pass, as written in Matthew 24:6: "And ye shall hear of wars and rumors of wars: see that ye be not troubled: for all these things must come to pass, but the end is not yet" (KJV).
Additionally, He gave us promises to hold on to, so that when we witness these things happening, and our hearts are filled with fear, we can be filled with expectancy, knowing that His coming is close at hand. Luke 21:27-28 clearly states that "Then shall they see the Son of Man coming in a cloud with power and great glory. And when these things begin to come to pass, then look up, and lift up your heads; for your redemption draweth nigh" (KJV).
The second coming of Christ is probably the most anticipated event in the history of the world, and rightly so. It is the event that will put an end to suffering, pain and fear, as we know it. While we await this event, we need not live in fear, despite the shroud of darkness around us. God's Holy Word is filled with many promises of hope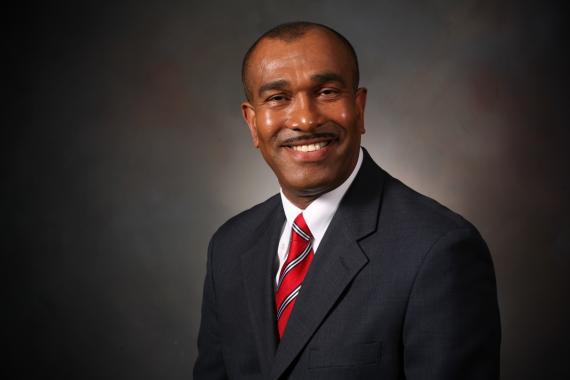 regarding Christ's second coming. If we read these promises daily and reflect on what awaits us, we will have hope even when life seems hopeless. As we share this hope with others, it will not only give us peace but be a source of comfort to those with whom we share this glorious message of Jesus' soon coming.