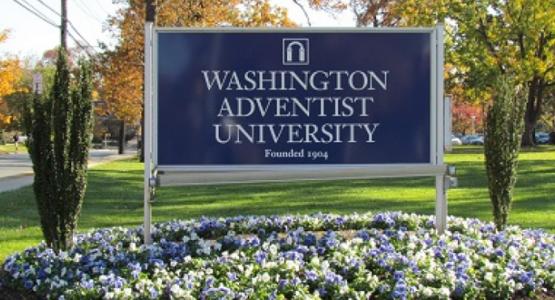 REACH Graduates First Class at Washington Adventist University
May 09, 2018 ∙ by vmbernard ∙ in Washington Adventist University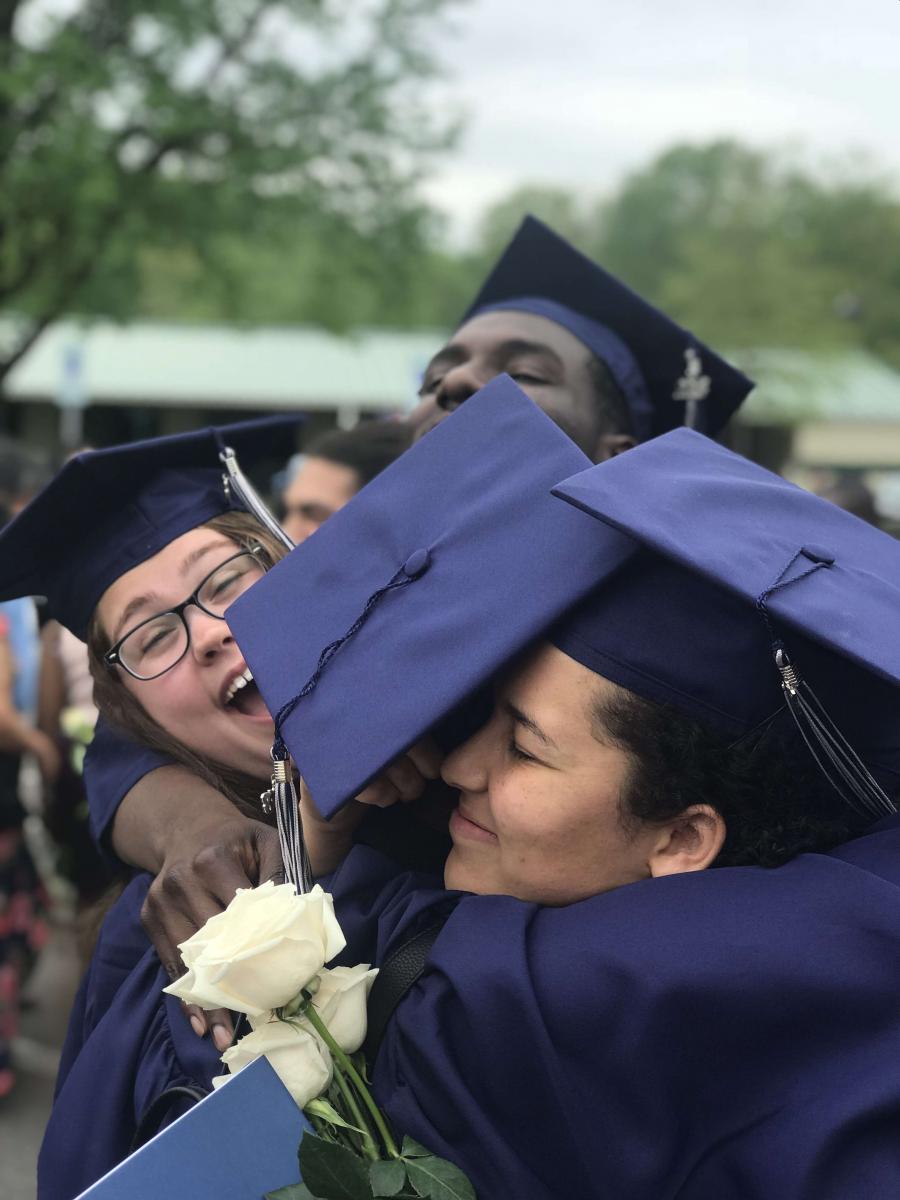 Story by V. Michelle Bernard
The REACH Columbia Union Urban Evangelism School recently graduated its first class at the school's new center on the campus of Washington Adventist University in Takoma Park, Md.
Tiffany Brown, director, says the program gave the graduates the tools to help them be effective in soul winning and personal evangelism in whatever professions they choose.
"The preacher can only reach the people that are in church, but if you're a dentist, psychologist or another profession, you can reach people who God brings to you in your sphere of influence," adds Brown. "Coming to this program will teach you to be effective in soul winning," especially in an urban setting.
The fall semester starts August 27. Register at reachcolumbiaunion.org.
Read more about WAU's graduation ceremonies in the July/August Washington Adventist University newsletter.