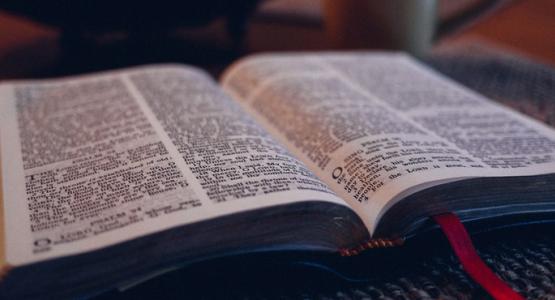 Pennsylvania Conference Says Goodbye to Longtime Employees
July 25, 2018 ∙ by vmbernard ∙ in Pennsylvania Conference
Story by Tamyra Horst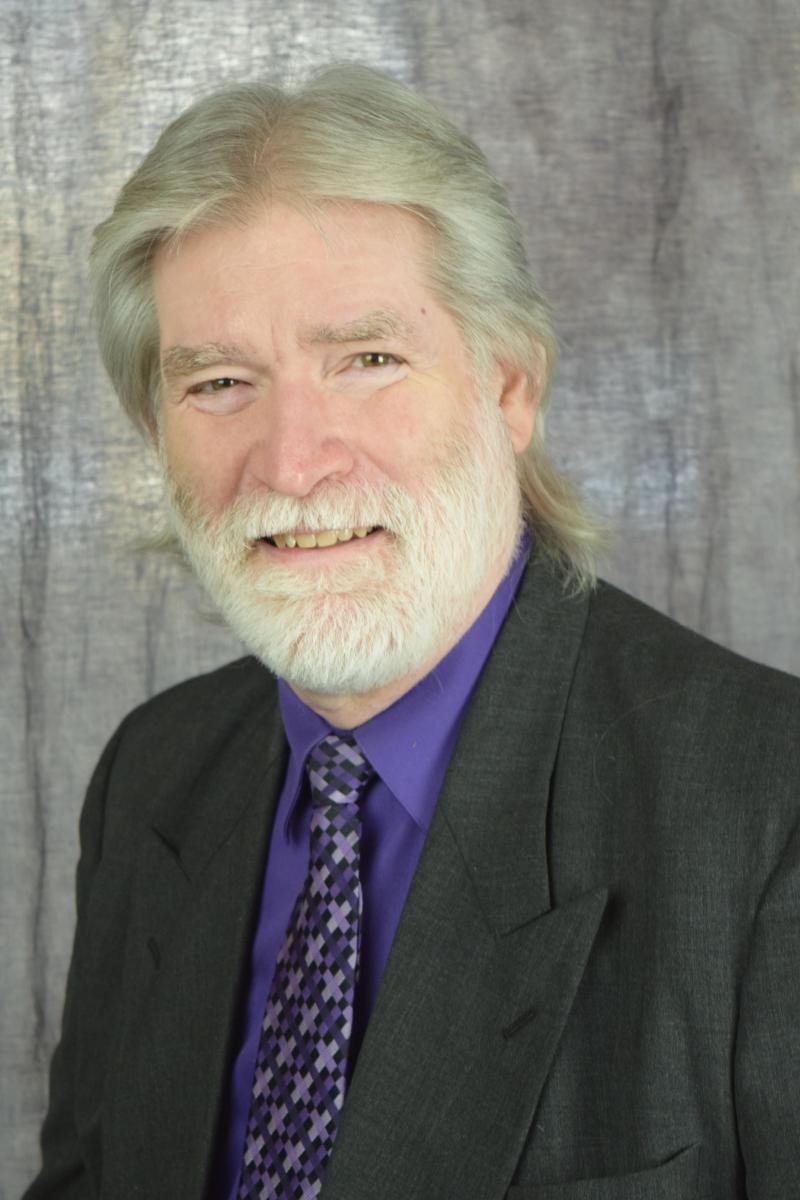 Pastor, BMA Alumnus Retires
Dave Woodruff grew up in Pennsylvania, and in 1966, graduated from Blue Mountain Academy (BMA) in Hamburg. After beginning his pastoral ministry in the Arkansas-Louisiana Conference, he moved back to Pennsylvania in 1984, where he pastored the New Brighton, New Castle, Sharpsville (now Shenango Valley), West Chester, Chester (now Grace Hispanic), Chambersburg, Waynesboro, York, Hanover, Lansdale, Phoenixville Mission and Souderton churches. He retires from full-time pastoral ministry September 1, 2018.
"Not only has Dave served 35 years as a pastor in our conference, he has also been a great help at camp meeting each year," states Gary Gibbs, conference president. "There is no question that his calm, steady management will be greatly missed across Pennsylvania. I am thankful for his service and wish him God's richest blessings in retirement."
Woodruff and his wife, Cindi, will be moving from the southeast corner of the state, to Erie, the northwest corner of Pennsylvania, where they will help care for Cindi's parents.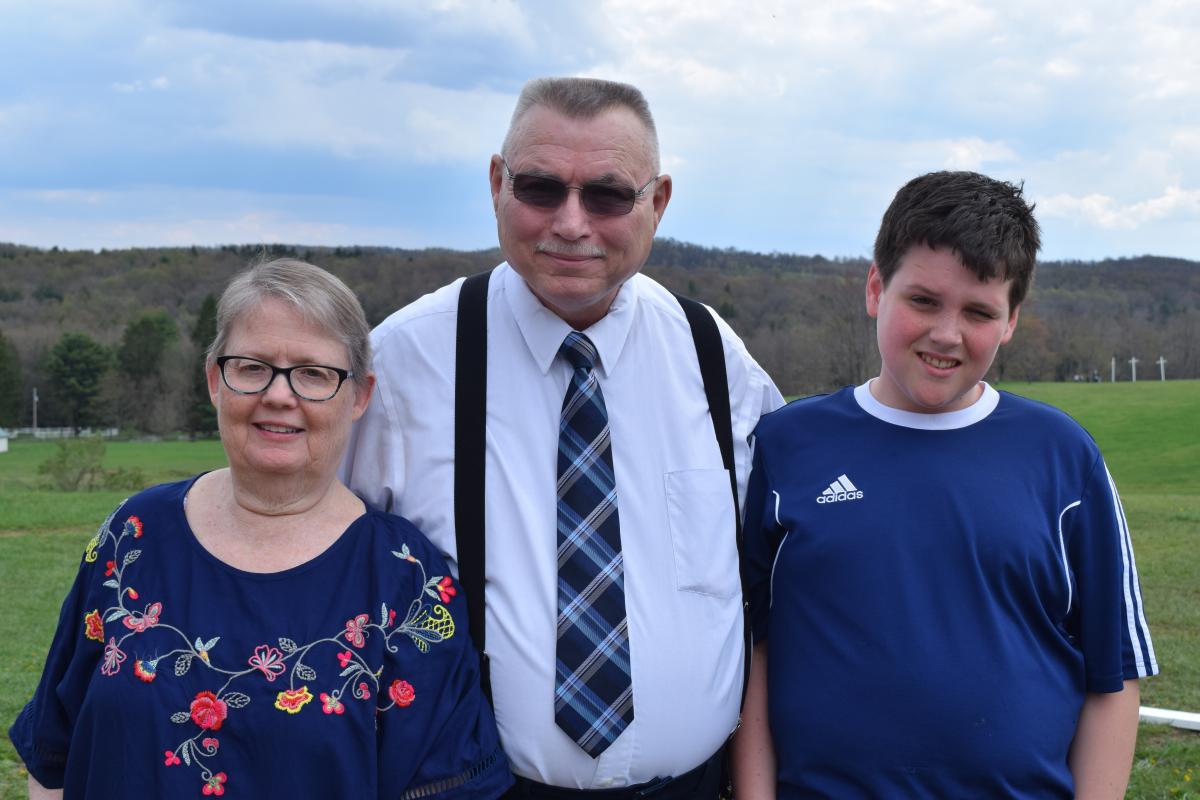 Smalls Serve 40 Years in Pennsylvania
Gerald "Jerry" Small and his wife, Linda, have spent their entire pastoral ministry in Pennsylvania. They joined the conference in 1978 where Jerry began his journey as a pastoral intern at the Philadelphia Boulevard church. He previously worked as a nurse at the Kettering Medical Center in Ohio.
From Philadelphia, they moved to the northwestern side of the state, where Jerry pastored the Seneca church, later adding the Warren church in Russell. After moving to the Lancaster and Ephrata church district in central Pennsylvania, Linda became a teacher's aide at the former Central Penn Christian School.
While Jerry pastored in Carlisle, Shermans Dale, Stroudsburg, Sayre, Johnstown and Indiana, Linda taught at the former Fair Oaks Seventh-day Adventist School in Carlisle, the Pocono Adventist Christian School in Stroudsburg and in New Jersey Conference's Tranquility and Waldwick Adventist schools. She also served on the Pennsylvania Conference Board of Education.
"I thank Jerry and Linda for their many years of service to God and the Pennsylvania Conference," states Gary Gibbs, president. "They have been a blessing to many and will be missed across our conference."
Jerry is retiring August 1, 2018. The Smalls, along with their grandson Dylan (pictured), are moving to a little cove in the mountains of Murphy, N.C. "I was a high school junior in 1964 when I felt the call to ministry," Jerry shares. "After 44 years of ministry—a dream filled with twists and turns, with joys, miracles and seeing souls come to the kingdom—I find it time to take a different path of ministry. But not to go and do nothing. Just a time to sow seeds in a different venue where I am not in charge."
Linda adds, "We don't know what is ahead on this new path ... the Lord is leading us, but we know for sure that any journey He has ever led us on has been full of ... surprises and adventures. We won't be bored!"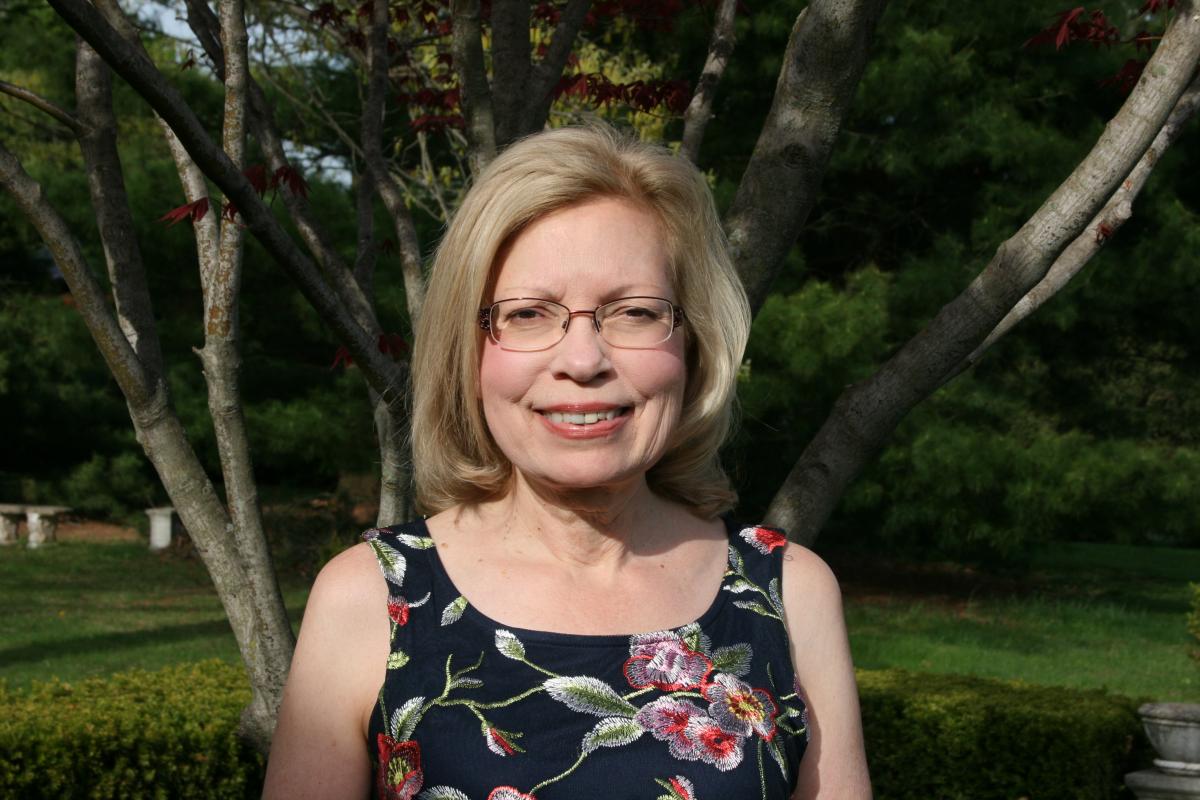 Brandt Retires After 40 Years of Educating
After 40 years of serving both the former Greater Johnstown Seventh-day Adventist School in Johnstown and the York Adventist Christian School (YACS), Sharon Brandt turned a new page as she retired July 1, 2018.
"I feel so blessed to have had the privilege of teaching in Adventist schools and to work with so many wonderful people over the years," says Brandt, a 1974 graduate of Blue Mountain Academy in Hamburg, and a 1978 graduate of Washington Adventist University in Takoma Park, Md.
"Sharon is an outstanding Christ-centered Adventist teacher who has played a major role in leading hundreds of students to Jesus each and every day in her classroom at York Adventist Christian School," shares Jeff Bovee, vice president for Education.
"Sharon always made her students feel cared for and loved," shares Jennifer McCary, principal of YACS. "As a co-worker, I couldn't have asked for a better team member."
During their retirement, avid photographers Brandt and her husband, Arlen, look forward to exploring national parks and spending more time with family.