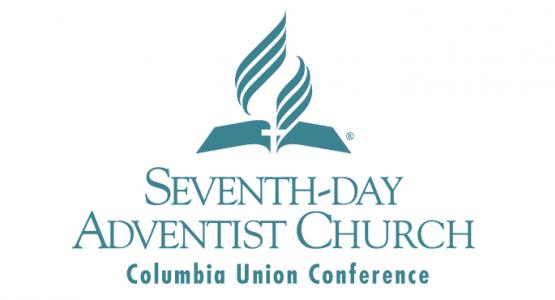 New CURF Director Elected
January 17, 2018 ∙ by vmbernard ∙ in Columbia Union News, Allegheny West Conference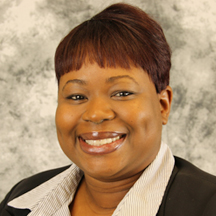 Story by V. Michelle Bernard
Starting April 1, H. Candace Nurse will serve as secretary/treasurer for the Columbia Union Revolving Fund (CURF). Nurse, currently the chief financial officer (CFO) for the Allegheny West Conference (AWC), has worked at AWC since 2007 in various roles, including assistant treasurer and Human Resources director.
"Candace has demonstrated her acumen and abilities at the Allegheny West Conference and has done an excellent job," says Dave Weigley, Columbia Union Conference president and chair of the CURF board, who notes that her love for people shows in her work.
Emmanuel Asiedu, Columbia Union treasurer and the most recent CURF secretary/treasurer, adds, "Candace is talented, mission-focused, has a great personality and will provide exceptional customer service to CURF members."
Nurse says she is "looking forward to working with the great staff at CURF" and thanks God for placing her in a conference that provided her opportunities to learn and gave her the tools she needed to be a servant leader.
CURF helps support the Adventist church's mission by providing cost-effective financing for churches, schools, conferences and other denominational entities within the Columbia Union. During the past five years, CURF approved some 288 loans, totaling more than $127 million.
Nurse says she sees CURF "as a ministry that is able to ... provide local churches, schools and conferences the resources needed to connect with their communities and bring more souls to the love of God, which will hasten the coming of our Lord and Savior."