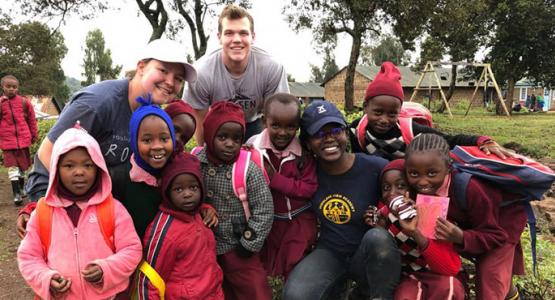 Highland View Academy Dedicates Week for Service
March 13, 2018 ∙ by vmbernard ∙ in Chesapeake Conference, Education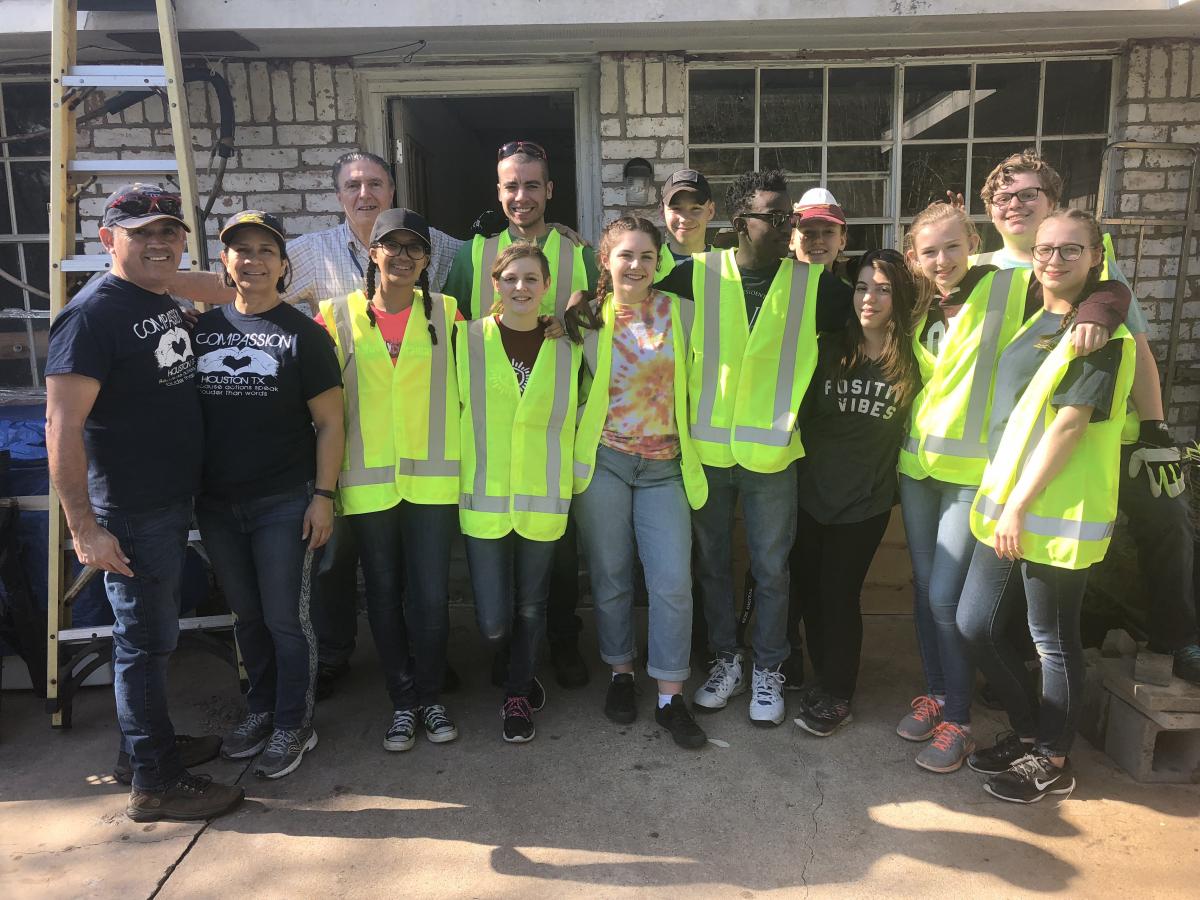 Story by Lori Zerne
Highland View Academy's (HVA) mission is "to inspire and mentor [their] students to excel in all Christ calls them to do." The administration and staff believe that Christ calls the students now, not just in the future, to be the hands and feet of Jesus. In line with HVA's mission, students and faculty are devoting the second week of March to perform service projects both domestically and internationally.
A group of nine students, plus faculty and chaperones, will travel to Nairobi, Kenya, to build a dormitory for the Karura Adventist School. In addition to the construction project, they will present several Vacation Bible School programs. Senior Bree Hurst is looking forward to "experiencing cultural differences" that she has not yet encountered. Junior Valerie Akinyi thinks "it is important for us as Christians to find opportunities to help others and share the gospel."
Domestically, almost a dozen students, plus faculty members, will travel to Houston to help with hurricane recovery efforts. They will coordinate with the Texas Conference to focus on a local church and community. Junior Zyon Wiley believes that "helping people who were affected dramatically by Hurricane Harvey will be a humbling and eye-opening experience."
History teacher April Lutz says she is looking forward to "fostering a sense of service" in the students. "It is my hope that our students will nd joy in their work and opportunity to help those who have suffered so much."
Some students will participate in a variety of service projects near Hagerstown, Md., and the regional community.
Principal Erik Borges states that the goal of the week of service is "to get out of our comfort zones. We will see Jesus work through us to help others. Students and staff always gain a different perspective on things after extended service projects. They see how fortunate they are. Others have it much worse than they do."