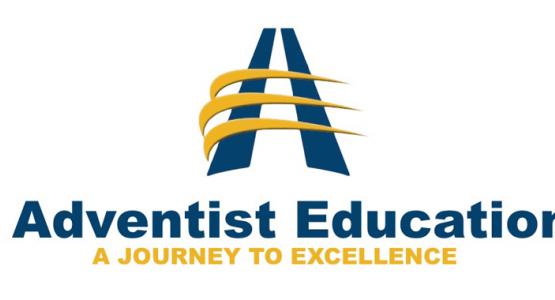 Gayle Accepts Pennsylvania Conference Associate Superintendent Role
January 18, 2018 ∙ by vmbernard ∙ in Pennsylvania Conference, Education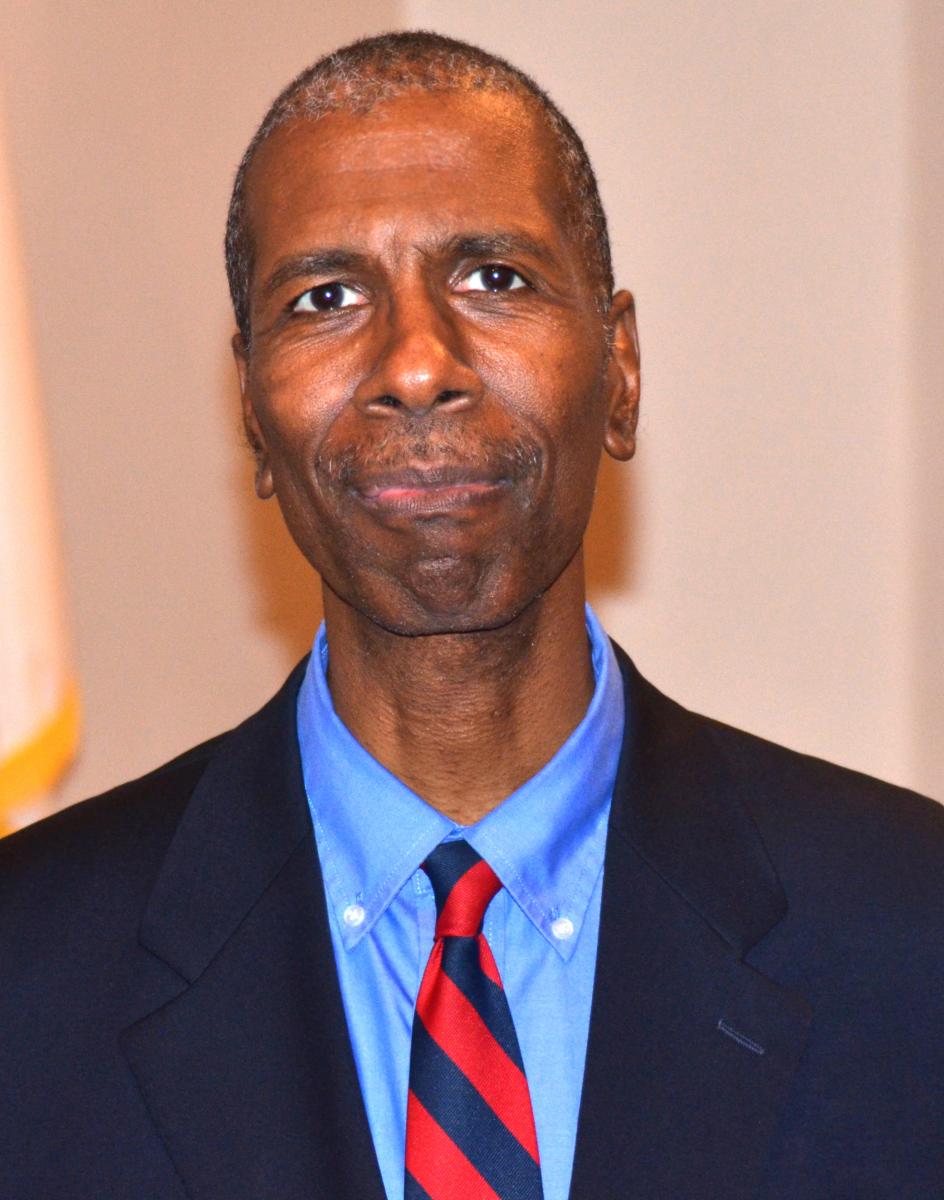 Story by Tamyra Horst
The Pennsylvania Conference welcomes Michael Gayle, principal of Huntingdon Valley Christian Academy, to the new role of associate superintendent for Curriculum and Instruction. Already serving the conference in the areas of curriculum and instruction, the Executive Committee recently voted to create this new position, and Gayle accepted it.
"Michael Gayle is a gifted educator who is not only well versed in curriculum and instruction, but is also an outstanding presenter for professional development for teachers and administrators," states Jeff Bovee, vice president for education. "This new dual position as associate superintendent and principal is a great fit for Michael as he helps in bringing instructional best practices to Adventist education in the Pennsylvania Conference."
Gayle serves on the Pennsylvania Conference Executive Committee, the Blue Mountain Academy board and the Pennsylvania Board of Education. He and his wife, Elizabeth, have four daughters. The family attends the Chestnut Hill church in Philadelphia, where Gayle is the youth director.