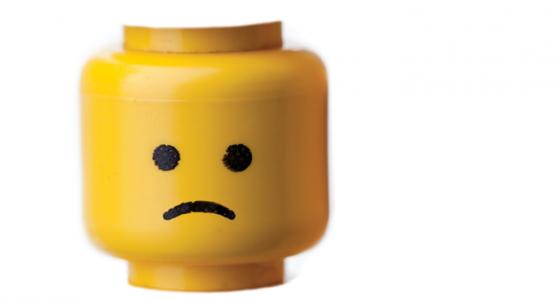 Confronting the Loneliness Epidemic
January 31, 2018 ∙ by vmbernard ∙ in Adventist HealthCare, Editorials, Health & Lifestyle
Editorial by Terry Forde
The words leapt off the page from the article I was reading as if they were on fire. "We live in the most technologically connected age in the history of civilization, yet rates of loneliness are increasing" (Former Surgeon General Vivek Murthy, Forbes, October 17, 2017).
Surgeon General Murthy is so persuaded of the impact of loneliness on our health and work that he describes it as a "Loneliness Epidemic," strong words from a health officer with a unique perspective on the factors and issues impacting public health.
"Loneliness and weak social connections are associated with a reduction in lifespan similar to that caused by smoking 15 cigarettes a day and even greater than that associated with obesity. Loneliness is also associated with a greater risk of cardiovascular disease, dementia, depression and anxiety. At work, loneliness decreases performance, limits creativity and impairs other aspects of executive function such as reasoning and decision making. For our health and our work, it is imperative that we address the loneliness epidemic quickly."
While the scientific research is far from unanimous that loneliness has reached epidemic proportions, ignoring it is a risk we cannot afford. Are loneliness and isolation a factor in your life or in your workplace? How can we combat a loneliness epidemic? Let me suggest three things that, while far from comprehensive, may make a difference.
First—be open to those around you who may be feeling lonely. This can mean things like a more inclusive approach to scheduled breaks or workday meals, openness to understanding the cultures and perspectives of the individuals within your workgroup, and a renewed awareness of listening to the voices of those within your work environment who may have been ignored or shunned. Ask yourself: how are we really connecting with each other in our everyday routine?
Second—seek to strengthen the sense of shared mission with your coworkers. It really does take all of us to deliver on our mission. Every one of us is engaged in meaningful, life-giving work—and each role is important. What can do we do to create a culture where that is recognized and affirmed? How can we be appreciative of our shared task, our individual contributions, and our common mission? It may seem a bit strained the first time that question is raised in a group, but once the question is on the table and being discussed, some of the unseen walls that lead to isolation and loneliness will be challenged and start to crumble.
And third—be mindful of the balance between work and life. While work requires a good deal of our time, and comes with high demands on energy and focus, it isn't everything. Your family matters. The things you love outside of work matter. Your faith matters, and your overall goals and mission for your own life matter. That balance is key to your effectiveness and long-term success and good health.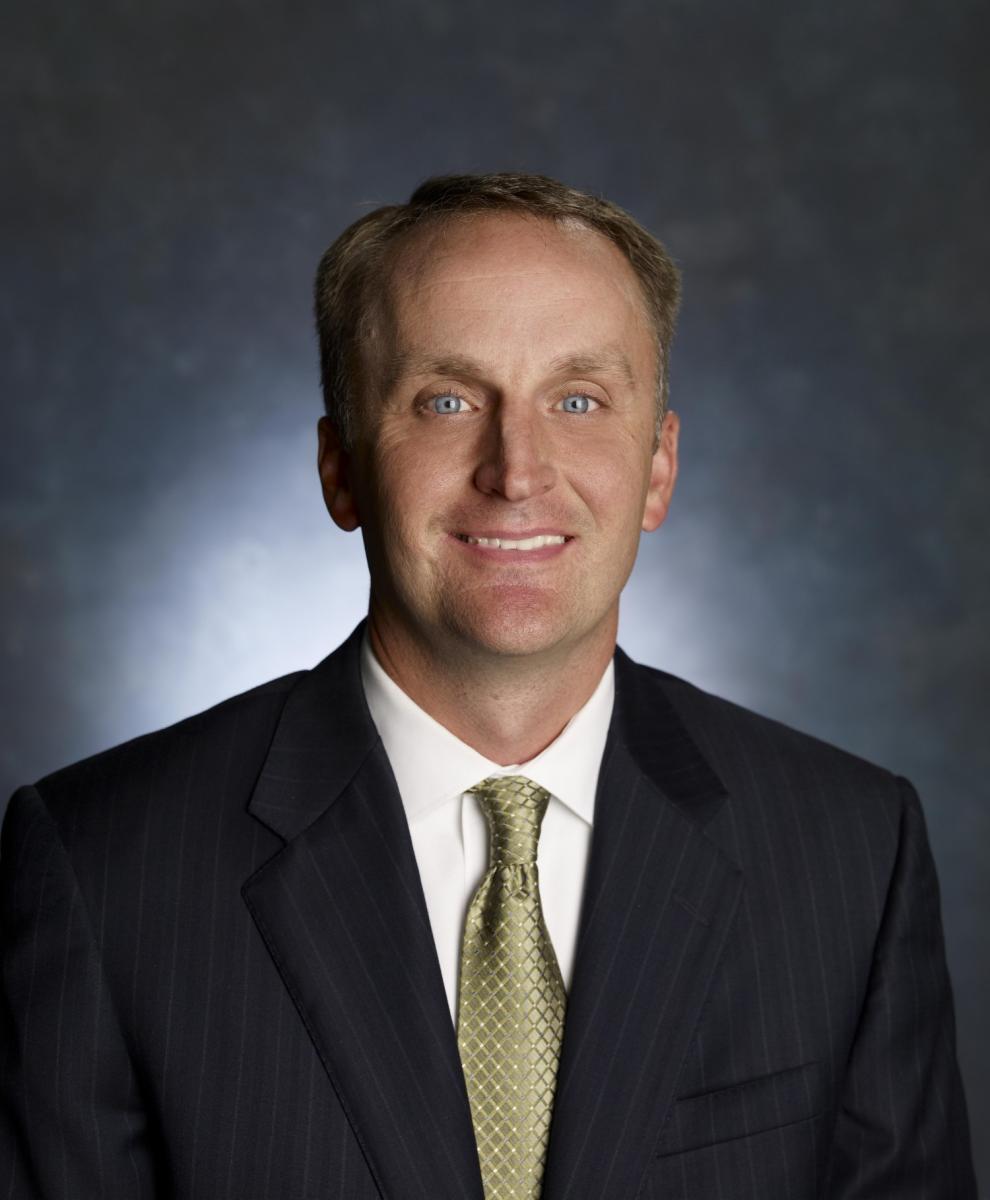 It may sound like a platitude, but remember: you are not alone. At Adventist HealthCare, the health of our team members is as important to us as the health of those who come to us for care. To be a place of health and healing means recognizing that our own physical and mental health is part of our shared mission—and healing begins with our individual needs and lives.
Terry Forde is president and CEO of Adventist HealthCare in Gaithersburg, Md.
Is it possible to be lonely at church? Read our feature about how some churches are working to build stronger communities.