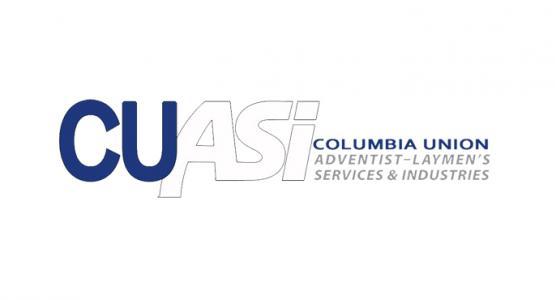 Columbia Union ASI to Host 'Not Mine, But Yours' Conference
October 03, 2018 ∙ by vmbernard ∙ in Columbia Union News
Story by V. Michelle Bernard
CUASI (Columbia Union Adventist-Laymen's Services & Industries) members will gather November 1–3 for "Not Mine, But Yours," a conference organized to help attendees grow in their businesses, connect with other business owners and worship together.
"Our goal is to encourage attendees to recognize that their business, ministry, profession was given to them by God to further His kingdom, and that they should use their sphere of influence to share the gospel," shares Mark Brown, president. "We want attendees to leave with a recognition that they have been strategically placed by God for His purposes."
The event, located at the Doubletree Hotel in Columbia, Md., will include workshops on how to effectively represent Christ in the workplace, networking opportunities, special young professional events and an Agape Feast/Consecration Prayer Sabbath evening.
Click here for a list of prices and speakers. An early registration discount is available until October 15.