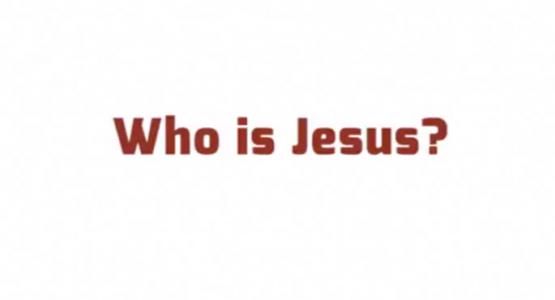 Video: How do You Enounter Jesus?
March 02, 2017 ∙ by vmbernard ∙ in This Month's Issue
We asked students at Spencerville Adventist Academy about their relationships with Jesus. We'll add more videos throughout the month.
Columbia Union Conference schools are in the process of rolling out the Adventist Encounter Bible curriculum in elementary and high school classes. A key goal of this new curriculum, slated to be implemented in all union schools by Fall 2018, is to foster a deeper relationship with God and each other. The curriculum uses the Bible as the primary textbook, rather than the assortment of textbooks used by the old Bible curriculum, says Ileana Espinosa, associate director of elementary education for Columbia Union schools.
"The response has been phenomenal. Students love it," says Espinosa. "There's a feeling of genuine relationship with Jesus. Teachers are saying, 'My spiritual experience has grown. I am a better person because of what I am doing with this curriculum for the kids.' And the kids love it. We've already seen the difference here and across North America."
Read more about how the curriculum is encouraging deeper relationships with Jesus here.