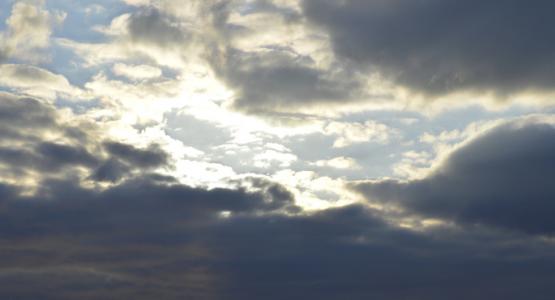 Share the Hope: Jesus is Coming Soon!
December 14, 2017 ∙ by vmbernard ∙ in New Jersey Conference, Editorials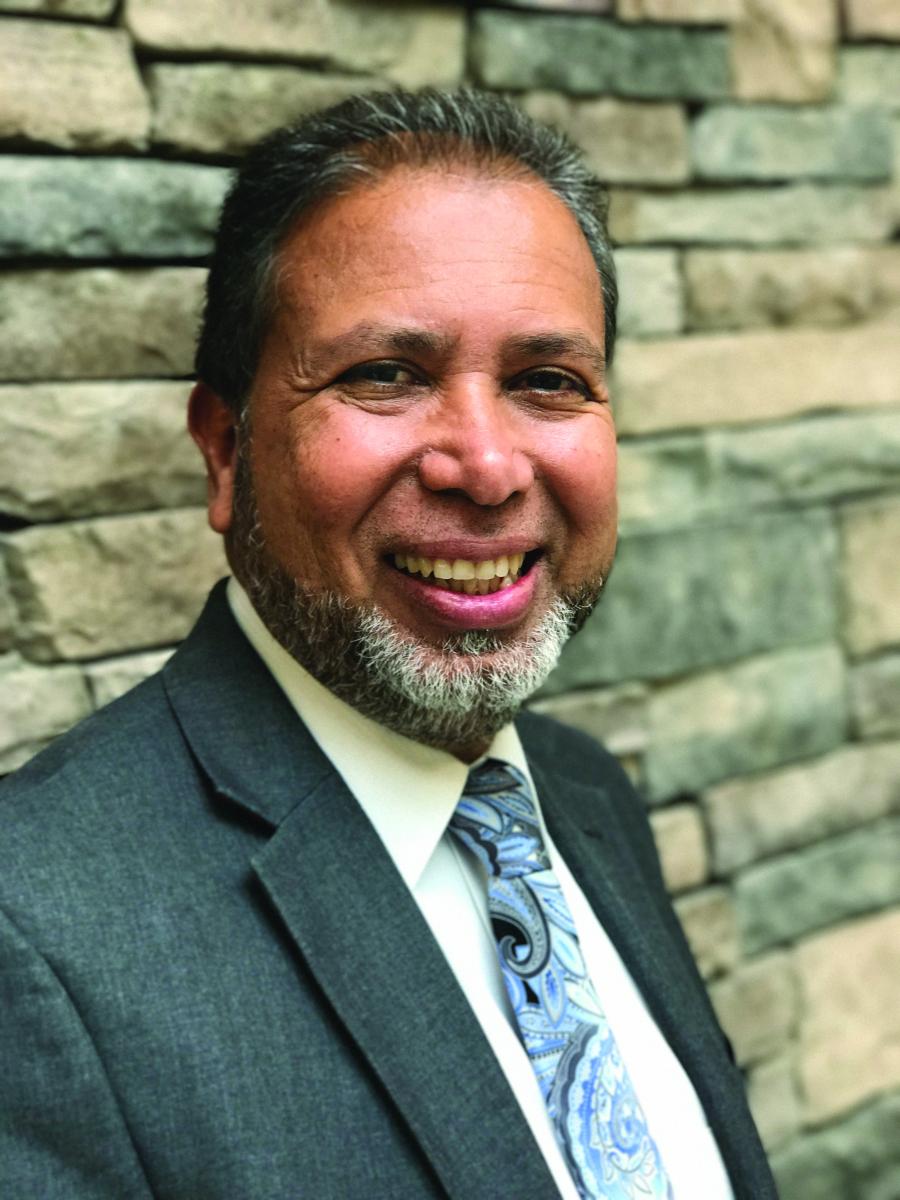 Editorial by Jorge Augero, president of the New Jersey Conference
The Lord has given us a pertinent message for a crucial time in history. We eagerly anticipate the second coming of Jesus! Now is the time to share this hope with those around us. So many things are happening—the signs all tell us of Jesus' soon return.
Our name, "Seventh-day Adventists," identifes us as the church who believes, acts and hopes in the reality that we will see our Savior coming soon in the clouds with glory and mighty power. He is ready to get His bride, who has been waiting, praying and looking forward to that day. We cannot lose the great hope of His return.
It's time people hear about Jesus' second coming from our pulpits. It's time students in our schools learn of our hope. It's time our families live this hope. It's time to share this hope. It is crucial for us to live every day with this hope in our hearts.
God wants a church that is integrated and uni ed. It is imperative that we receive a double portion of the Holy Spirit to guide us in accomplishing our mission—to preach the gospel of Jesus with power and conviction. This month is a good time to share with others, not only the rst coming of Jesus, but our great hope that He is coming again!