Seventh-day Adventist World Church President To Speak for Washington Adventist Alumni Weekend
February 27, 2017 ∙ by vmbernard ∙ in Washington Adventist University, Education
Story by WAU Staff
The featured speaker for Washington Adventist University's Alumni Weekend, April 6-9, is alumnus Ted N.C. Wilson, president of the Seventh-day Adventist World Church. He will be sharing his thoughts and experiences on April 8 at the 11 a.m. worship service at Sligo Seventh-day Adventist Church on the school's campus in Takoma Park, Md.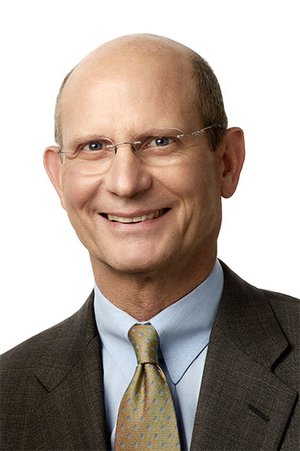 Wilson graduated from Washington Adventist University (WAU) in 1971 with a bachelor's degree double major in religion and business administration. He began his church career as a pastor in 1974 in the Greater New York Conference. He has been married to physical therapist Nancy Louise Vollmer Wilson since 1975.
"Our alumni are serving others in extraordinary ways around the globe, and we are thrilled to witness God's work as they reach the pinnacle of their careers and continue to support the programs and activities here on campus," says Weymouth Spence, WAU President. "We are grateful to these valued members of the WAU community for sharing their perspectives and experiences, as they foster the thoughtful dialogues that are such an important part of the evaluation and learning process at institutions of higher learning."
Wilson was elected president of the General Conference of the Seventh-day Adventist Church in June 2010 by the church's General Conference Session delegation -- an international body of more than 2,400 appointed members. He holds a PhD in religious education from New York University, a Master of Divinity degree from Andrews University, and a Master of Science in Public Health degree from Loma Linda University's School of Public Health.
Alumni Weekend this year will honor the classes of 2007, 1997, 1992, 1987, 1977, 1967, 1962, 1957, 1952 and 1947. Scheduled events include a kickoff social, a cherry blossom tour, campus tours, an alumni luncheon, departmental open houses, the Alumni Banquet, and a legacy basketball game. The weekend will conclude with the April 9 Family Fun Fest and an Acro-Airs Home Show.