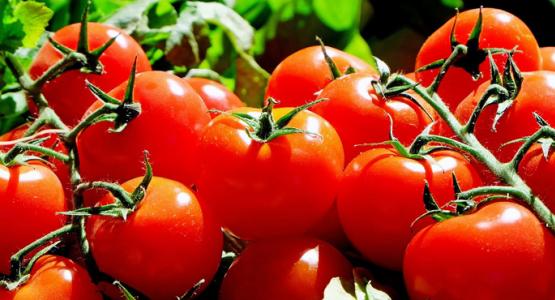 NAD to distribute 25,000 lbs of fresh produce to Howard County residents this Sunday
November 16, 2017 ∙ by vmbernard ∙ in
The North American headquarters of the Seventh-day Adventist Church recently relocated to Howard County, Maryland, and is eager to get to know their new neighbors. A great way to do that this Thanksgiving season is inviting them to come share in our love of healthful food and lifestyles.
On Sunday, November 19, from 10 a.m. to 2 p.m., they'll give away 25,000 lbs of fresh produce: bananas, lettuce, tomatoes, greens, onions, sweet potatoes and more!
The NAD staff is also partnering with our friends at Howard County General Hospital to offer
Blood pressure screenings

Stroke risk assessments

Prediabetes risk assessments

BMI measurements

Follow up information and connections to Howard County resources, and

Long term assistance through its Member Care Support Network

The North American Division of Seventh-day Adventist Church Headquarters is located at 9705 Patuxent Woods Dr., Columbia, MD. We're the first building on the right in the Patuxent Woods Office Park, at the intersection of Broken Land Pkwy and Snowden River Drive.