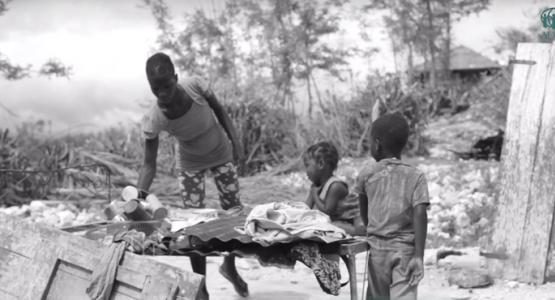 How is ADRA Responding to Disasters Around the World?
October 02, 2017 ∙ by vmbernard ∙ in
Story by ADRA Staff
ADRA's emergency response team is currently responding to multiple major emergencies around the world, including Hurricanes Irma and Maria in the Caribbean, back to back earthquake in Mexico, devastating floods in Nepal, and the Rohingya refugee crisis in Bangladesh.
The following links will take you the latest information on each crisis. These pages are updated as often as possible, so please check back for more information. Links to donate are also included in each update and below, and you can also donate to our emergency fund in response to all current disasters at ADRA.org/disasters.
For the latest on our response to Hurricanes Irma and Maria, please click here. You can also donate directly here.
To learn more about ADRA's work following two earthquakes in Mexico, you can get the latest here. You can also donate directly here.
For more information on ADRA's response to the Rohingya crisis in Bangladesh, click here. To donate, please click here.
To learn more about our response to the flooding in Nepal, click here. Donate directly by clicking here.