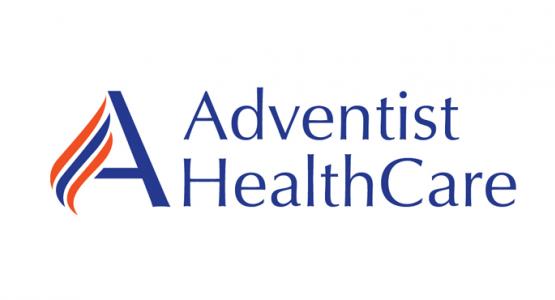 Adventist HealthCare Washington Adventist Hospital Earns Highest Rating in Heart Surgery
September 05, 2017 ∙ by vmbernard ∙ in Adventist HealthCare
Story by Betty Klinck
Adventist HealthCare Washington Adventist Hospital in Takoma Park, Md., has been ranked in the top 10 percent of hospitals nationwide by receiving a Three-Star rating – the highest possible quality rating – for coronary bypass graft surgery (CABG), the most common type of open-heart surgery in the U.S.
The rating, awarded by the Society for Thoracic Surgeons (STS), analyzes many national cardiac surgical data categories to determine which hospitals meet the stringent Three-Star criteria. The quality rating measures patient outcomes, processes and consistent use of evidence-based care throughout a patient's hospitalization. More than 92 million Americans are living with heart disease, the leading cause of death in the U.S.
"The Three-Star rating is extremely important to us. It lets our heart surgery patients know that they can expect excellent outcomes at our hospital," said Paul Massimiano, MD, cardiac surgeon and medical director of the hospital's Center for Minimally Invasive Heart Surgery. "It also indicates that our entire cardiac team adheres to the very highest standards and works together to give each patient the individualized care they deserve."
A longtime leader in heart care, Washington Adventist Hospital offers a unique expertise in minimally invasive approaches to heart surgery that patients will not find at many area hospitals. Together, the hospital's surgeons have performed more than 1,000 minimally invasive heart valve surgeries, but also offer a wide range of surgical procedures to meet the patient's needs.
People experiencing signs of a heart attack, such as tightness in the chest, pain or discomfort in the neck, jaw or arms, or shortness of breath, or fatigue should call 9-1-1 immediately. Learn more about the signs and symptoms of a heart attack here.