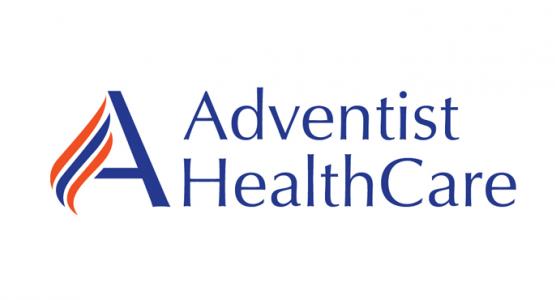 Adventist HealthCare CEO Named Influential Marylander by The Daily Record
February 15, 2017 ∙ by vmbernard ∙ in Adventist HealthCare
Story by Tom Grant
The Daily Record has selected Terry Forde, president & CEO of Adventist HealthCare, to receive the 2017 Influential Marylander award.
Fifty-one Influential Marylanders were selected by the editors of The Daily Record for their significant contributions to their respective fields and for their leadership in Maryland in the following areas: health care, civic leadership, communications, education, finance, freestyle, general business, law, philanthropy, real estate and technology.  The Daily Record launched Influential Marylanders in 2007 to recognize those who are leaving a mark on the community throughout the state.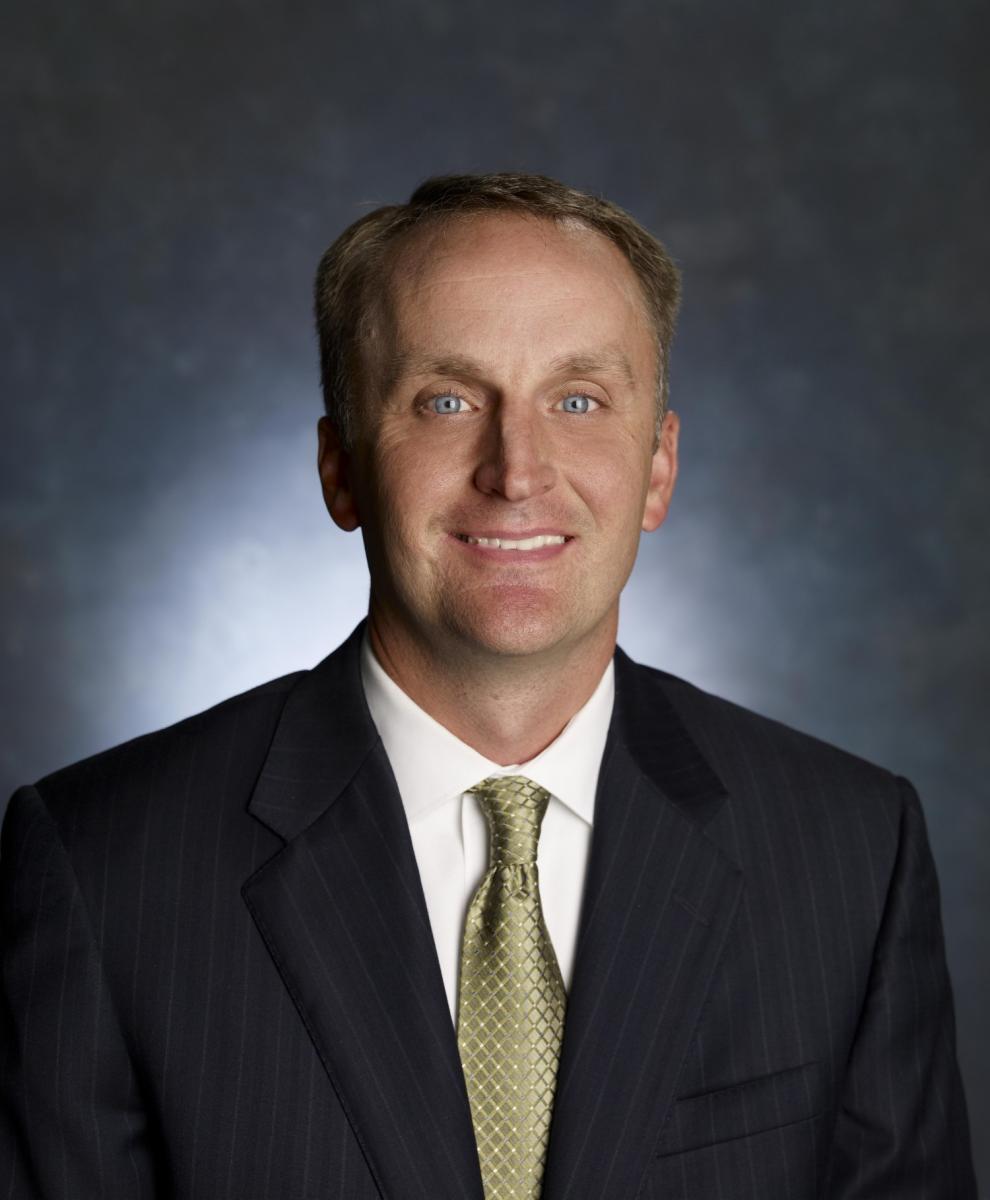 "This year's Influential Marylanders demonstrate an impressive record of accomplishment, leadership and vision," says Suzanne Fischer-Huettner, publisher of The Daily Record. "What they say is important, and what they do makes a difference in the lives of many in Maryland and beyond. The Daily Record is honored to recognize their accomplishments."
Forde has led Adventist HealthCare during a time of great change in healthcare, both at the state and national level. Under his guidance, the organization has created a vibrant outpatient and population health network to support the system's four hospitals and to provide positive and meaningful impact in the surrounding community.
"While I am honored to be recognized for this distinguished award, it is important to remember that all of the employees and physicians at Adventist HealthCare play a vital role in fulfilling our mission to extend God's care through the ministry of physical, mental and spiritual healing," Forde says.
In addition to leading Montgomery County's first and largest health system, Forde is also a board member of the Montgomery County Development Corp. In this role, he serves as a key economic adviser to Montgomery County Executive Isiah Leggett.  He also serves on the Maryland Hospital Association's Operations and Executive Committee also, working with health systems across the state to improve patient care.
The 2017 Influential Marylanders awards will be presented March 23 at a reception and dinner starting at 5:30 p.m. at The Grand Lodge of Maryland, 304 International Circle in Cockeysville. Winners will be profiled in a special magazine that will be inserted into the March 24 issue of The Daily Record and available online at www.TheDailyRecord.com.