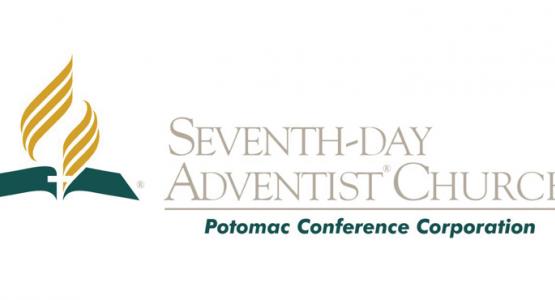 110 Potomac Churches Begin to Cultivate
April 11, 2017 ∙ by vmbernard ∙ in Potomac Conference
Editorial by Peter Casillas
Coming together to accomplish mission creates more strength, more vibrancy, more celebration. The "Cultivate Initiative" is an unfolding movement, encouraging us to live each day as a disciple of Christ; going beyond "this is how the church does it" to "this is what I've been doing in my personal life to bring people to Jesus." The church moves with its disciples.
There's power when we work together, and there's energy in numbers. For 2017 we have encouraged every church member, student and faculty member to be involved in a personal minisitry—from making friends with their neighbors to assisting in evangelism programs. By the end of June, we will have members from more than 110 churches uniquely engaged in their communities. Imagine 34,000 disciples, roughly the membership of the Potomac Conference, becoming agents of transformation in their sphere of influence!
Part of your unique ministry could be inviting people into your home to watch live-streams of certain evangelism events happening in the conference. Our website, wecultivate.org, provides information on how you can support this initiative. Please consider being a part of the Cultivate Prayer Circle that meets on Facebook Live (@wecultivate) each Wednesday at 7 a.m., April 5-May 31. We pray 2017 continues to be an incredible year of harvest.
Peter Casillas is Potomac Conference's associate director for Evangelism and church planting.