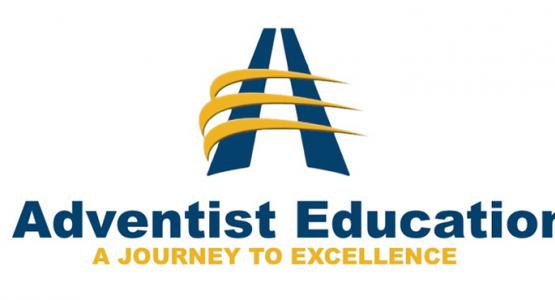 Columbia Union Welcomes New Associate Director for Secondary Education
September 15, 2016 ∙ by vmbernard ∙ in Columbia Union News, Chesapeake Conference, Education
Story by V. Michelle Bernard
During a meeting today, Columbia Union Conference Executive Committee members affirmed the appointment of Jacqueline Messenger, Chesapeake Conference superintendent of schools, as the Columbia Union Conference's associate director for secondary education.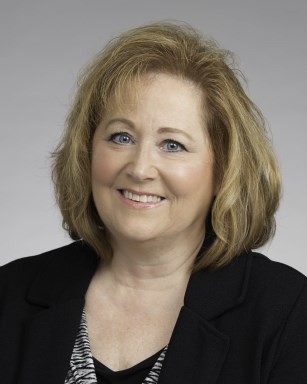 "Messenger has a long history of outstanding educational leadership here in the Columbia Union," says Donovan Ross, vice president for education. "She is committed to advancing our education ministry as we prepare students to serve in their chosen field, but more importantly to help them develop a lifelong encounter with Christ. In her new position she will give leadership to the union's secondary program in areas such as accreditation and curriculum. In addition, she will have responsibilities in general departmental areas including teacher certification, statistics and junior academy certification, SALT* leadership, planning and coordinating. We enthusiastically welcome her to our team."
Messenger earned a bachelor's in elementary education from Washington Adventist University in Takoma Park, Md., and a master's in education administration from Hood College (Md.).  She began her teaching career in the Potomac Conference, then moved to the Chesapeake Conference in 1990.  She served as principal of Spencerville Adventist Academy in Spencerville, Md., from 1998-2005, during which she implemented a growth plan that doubled enrollment and helped the school establish senior academy status.  In 2005 she become the Chesapeake Conference associate superintendent. In 2013 she was elected superintendent.
She replaces Ross, who was appointed vice president for education in May.
*SALT is Spiritual Academy Leadership Training, a weekend leadership training for secondary student leaders.