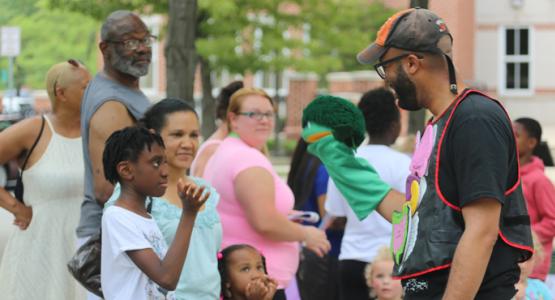 Allegheny East Conference Camp Meeting Takes a Different Spin
August 10, 2016 ∙ by vmbernard ∙ in Allegheny East Conference
Story by LaTasha Hewitt
Instead of attending afternoon seminars at the 2016 Allegheny East Conference (AEC) Camp Meeting, campers participated in service opportunities in nearby Pottstown, Pa.
Service activities included: sponsoring a community kids' health fair, volunteering at a local community garden, distributing flowers in a nursing home, writing encouraging letters to prisoners and distributing balloons with words of encouragement. AEC even sponsored a "senior prom," complete with boutonnieres and corsages at another nursing home.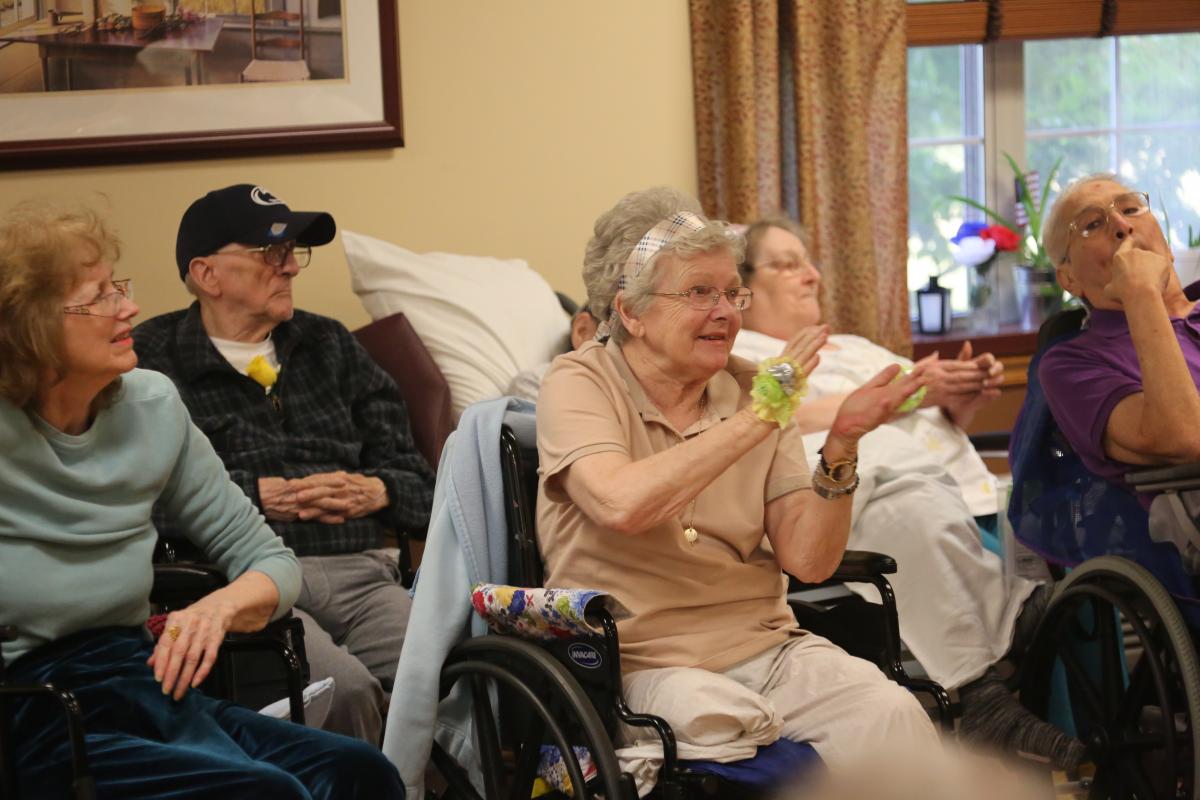 The outreach activities modeled activities participants can do in their own communities when they return home, says J. Fordham, III., AEC president.
Over the course of the 10-day encampment, camp meeting attendees and staff interacted with nearly 700 people. More than 100 camp meeting attendees volunteered, including participants from the teen tent.
"Our goal was to go into our communities to tell them about the love of Jesus," Fordham says.