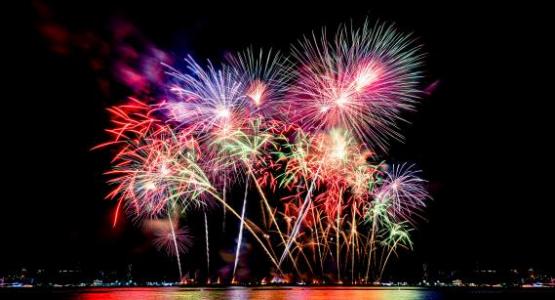 July 16, 2021: A Solution for Every Problem
July 16, 2021 ∙ by hdecena ∙ in Year of the Bible, Mountain View Conference
"And David was greatly distressed; for the people spake of stoning him, because the soul of all the people was grieved, every man for his sons and for his daughters: but David encouraged himself in the Lord his God" (1 Sam. 30:6, KJV).
This verse is my source of comfort and peace, because it shows both the problem and solution to everyday stress.
Problem: David was greatly distressed.
Solution: David encouraged himself in the Lord his God.
It doesn't matter what happens around us, if friends turn against us or we cannot see the light at the end of the tunnel. What matters is that we remember that God is still on His throne and that we seek comfort and encouragement from Him.
I remember a time when, like David, I made a series of unwise decisions that put me in a significant bind. I didn't know where to turn or who to trust. Worse yet, the weight of guilt from these decisions was almost unbearable. This verse gave me considerable hope that God would hear me, so I encouraged myself in the Lord my God. I asked Him to forgive me of my errors and to deliver me.
God not only brought me tremendous peace, but delivered me from my distress. That's when the purpose of this passage became real to me.
Lord, please help us to remember that we don't have to wallow in our guilt, mistakes and sins. Instead, we can encourage ourselves in You for restoration. Amen.
Andrew S. Baker is a member of the Braxton church in West Virginia.