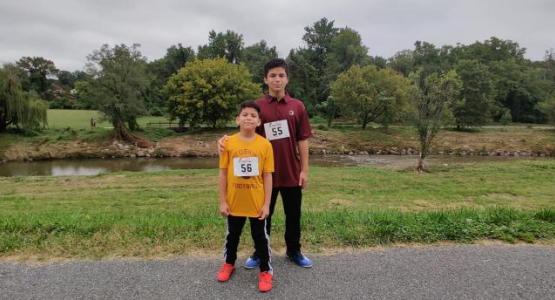 Virtual Visitor 5K/1 Mile Raises $6,000 for Adventist Community Services
October 01, 2020 ∙ by vmbernard ∙ in UpFront, Columbia Union News, Health & Lifestyle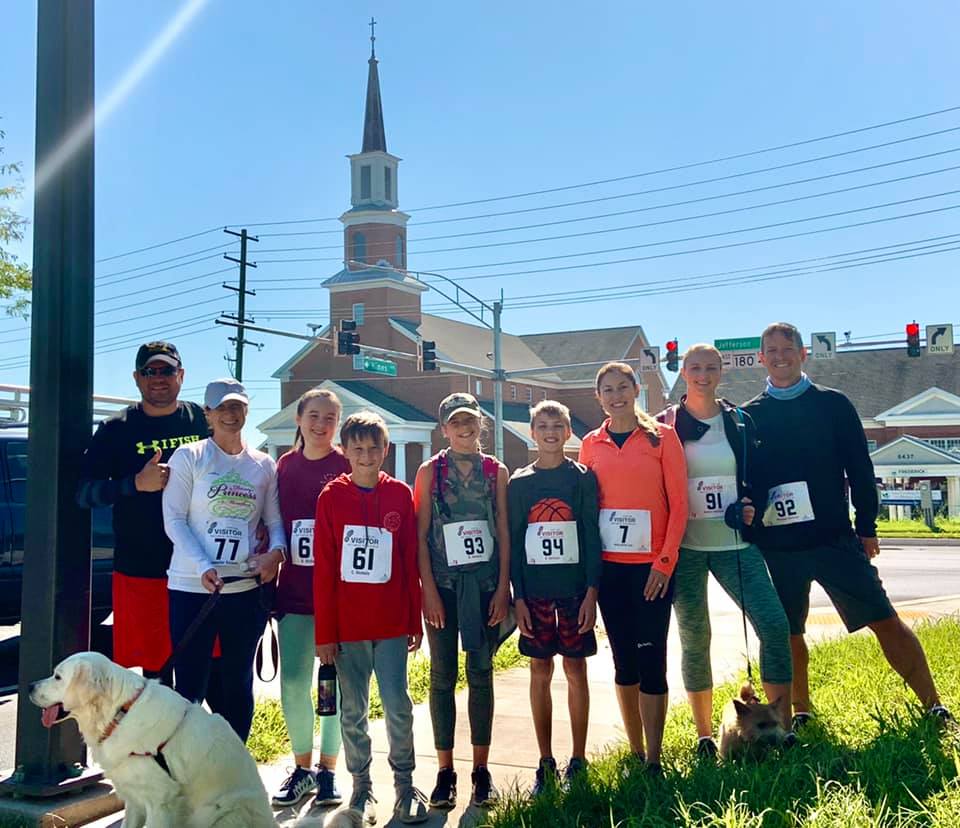 Story by V. Michelle Bernard
This September, 212 participated in the Virtual Visitor 5K/1 Mile Walk/Run. Held in celebration of the Visitor magazine's 125th anniversary, proceeds totaled $6,000 to support Adventist Community Services across the union. "It was important for us to find an organization that was making a difference throughout our territory and making an impact in our communities that we could give back to," says chair of the race committee, Candace Nurse, secretary/treasurer of the Columbia Union Revolving Fund.
"The Visitor team created the Virtual Visitor 5K/1 Mile in an effort to host an event that would allow members and those in our community to participate in the Columbia Union's Healthy 2020 initiative," says Kelly Butler Coe, associate director of Communication and one of the project managers. "We never imagined that, months later, it would become a virtual event, allowing participants as far away as California, Illinois and Texas to join us!"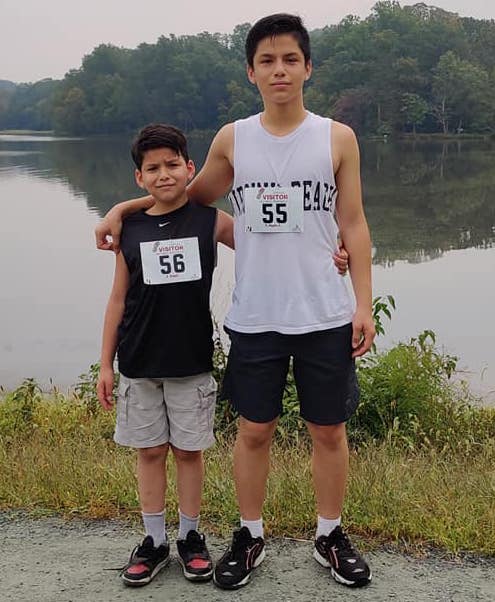 A couple members from Maryland even ran the race seven times. Darel and Douglas Reyes Jr. (pictured right), members of Potomac Conference's Iglesia Adventista Hispana de DC (DC Spanish church), ran at least two miles for six days, and a mile the other day to celebrate the Visitor's anniversary and in an effort to support a magazine that shared the words of God and how God impacts people's lives and churches, says their mother, Johanna Reyes. "Darel said that he also loves to find Victor, the Visitor mouse."
Johanna added, "I think it is important to build heathy habits because it keeps our body, and also our mind, happy, strong and less stressed."
Part of the North American Division's Made to Move challenge, the event materialized thanks to generous sponsorships from the Columbia Union Revolving Fund, the North American Division (NAD) Health Ministries Department, WGTS 91.9, LivingWell in Silver Spring, Md., and the Columbia Union Office of Education—which sponsored registrations for 75 school-age children.
Pictured within the story: Members from Chesapeake Conference's Frederick and Spencerville churches participate in the Virtual Visitor 5K/1 Mile Race/Walk