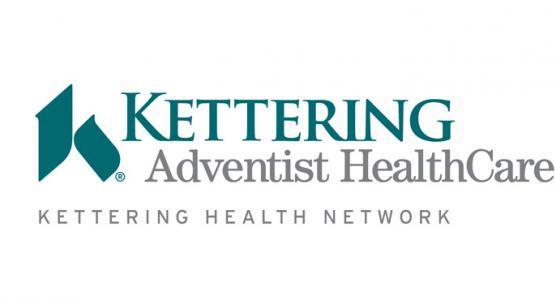 Kettering Adventist Health Network Honored for Healthy Worksite Practices
January 01, 2020 ∙ by rbacchus ∙ in Kettering Health
Story by Elizabeth Long
Kettering Adventist Health Network recently received the Healthy Business Council of Ohio's 2019 Healthy Worksite Gold Award.
The award recognizes Ohio employers who demonstrate a commitment to employee wellness through comprehensive worksite health promotion and wellness programs. Applicants are scored on the extent their wellness programs facilitate and encourage employee health, enhance productivity and ensure a healthy work environment.
"We are so honored to receive this recognition," says Bev Knapp, vice president of Clinical Integration and Innovation at Kettering Adventist Health Network. "Our mission is to improve the quality of life of the people in the communities we serve through health care and education. By taking care of our employees, positively impacting them and refreshing them in mind, body and spirit, they are well-positioned and supported to carry out our mission."
Kettering Adventist Health Network was one of 111 Ohio employers to be recognized for healthy worksite practices.