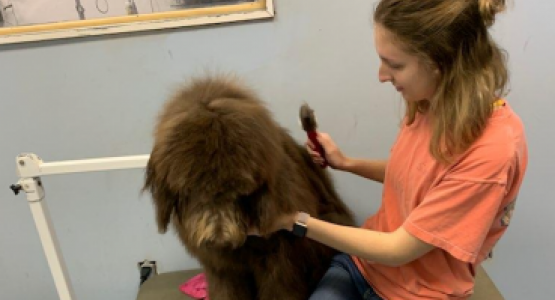 Mountain View Conference Votes Mission, Values, Priorities
April 23, 2019 ∙ by rbacchus ∙ in Mountain View Conference
Story by Valerie Morikone
After Mountain View Conference's (MVC) mission statement was created in 2018, a survey was sent to MVC committee members, pastors, teachers and leaders. After the data was compiled, the results were presented to the MVC Executive Committee in December for further clarity. The conference administration team then took the information and created a single document reflecting the prayerful thoughts and ideas of those surveyed. In January 2019, the Executive Committee unanimously approved the document shown below.
CALL TO ACTION MOTTO: "Reflecting Christ Through Loving Service"
MISSION: "We exist to grow healthy churches that reflect Christ's love and compassion in our communities."
VALUES: Service, Compassion, Unity, Community, Integrity, Excellence
PRIORITIES:
Prayer—We will keep prayer and the outpouring of the Holy Spirit our main priority because we realize that we can do nothing without Christ and the empowerment of the Holy Spirit.
Spiritual Growth—We will place a high priority on helping our congregations become healthy and vibrant as they grow spiritually and in membership.
Church Planting—We will place a high priority on planting new congregations throughout our territory to reach more people in our communities with Christ's message of hope and wholeness.
Youth, Young Adults and Children—We will place a high priority on the young people in our conference by ensuring that they are engaged, trained and involved in every area of ministry.
Community Outreach—We will place a high priority on reaching our communities around our churches through compassionate service, community involvement and needs-based evangelism.
Education—We will place a high priority on helping our schools grow and prosper so that our students can grow and prosper, now and in the future.