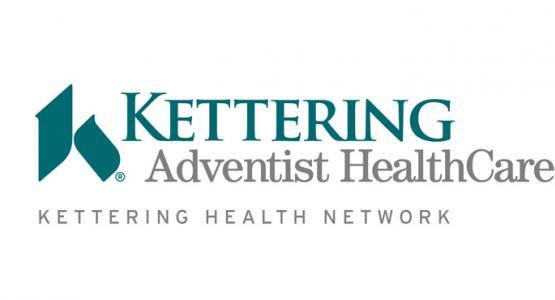 Kettering Brain & Spine Celebrates Move to Facility That Offers Radically New Approach to Patient Care
April 03, 2019 ∙ by rbacchus ∙ in Kettering Health
Story by Elizabeth Long
Kettering Brain & Spine is moving to a facility that offers a radically new approach to patient care. Kettering Adventist Health Network is celebrating the move with a dedication and ribbon-cutting ceremony on Thursday, April 11 at 1:30 p.m. Kettering Brain & Spine is located on the third floor of the Pavilion building at 3700 Southern Blvd. in Kettering, Ohio, across the street from Kettering Medical Center.
Kettering Brain & Spine has a team of physicians, surgeons and technicians, each with a unique set of skills, who can diagnose and treat diseases and disorders of the brain and spine—including hard-to-treat cases. The center offers the Dayton region and all of southwestern Ohio the most advanced diagnostic, surgical and therapeutic neuroscience care.
Designed by patients for patients, with input from physicians and staff, the new space will allow for a more patient-centered environment and a multidisciplinary approach to patient care. Specialists in neurology, neurosurgery, anesthesia pain management and rehabilitation will now be in one centralized office to provide more consistent care to patients.
The new facility includes 39 exam rooms, digital X-ray imaging, a minor procedure room and an immersive dream room. The dream room is designed for relaxation, visualization, ambiance and holistic stress relief. Visitors to the dream room will have the option of selecting several eight- to 10-minute scenes from Nature Relaxation Films. These tranquil scenes and accompanying audio will be projected inside the dream room giving viewers a calm and immersive experience from a relaxing beach to a soothing brook or river in a forest along with other locations. The dream room will be able to provide a variety of scenes for users to experience and the content will be updated with new locations regularly.
Kettering Brain & Spine will hold an open house on Sunday, April 14 from 2:00 to 4:00 p.m. The open house features free food, tours, prizes and giveaways.
Members of the media are invited to attend the ribbon-cutting ceremony and the open house.