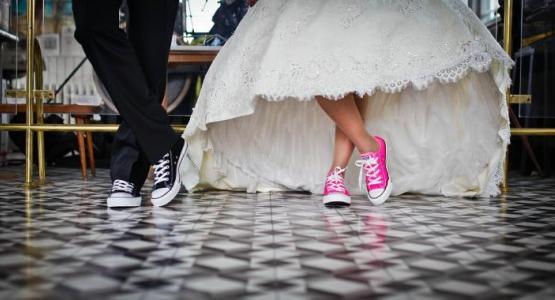 March 13, 2019 ∙ by vmbernard ∙ in Chesapeake Conference, Editorials, This Month's Issue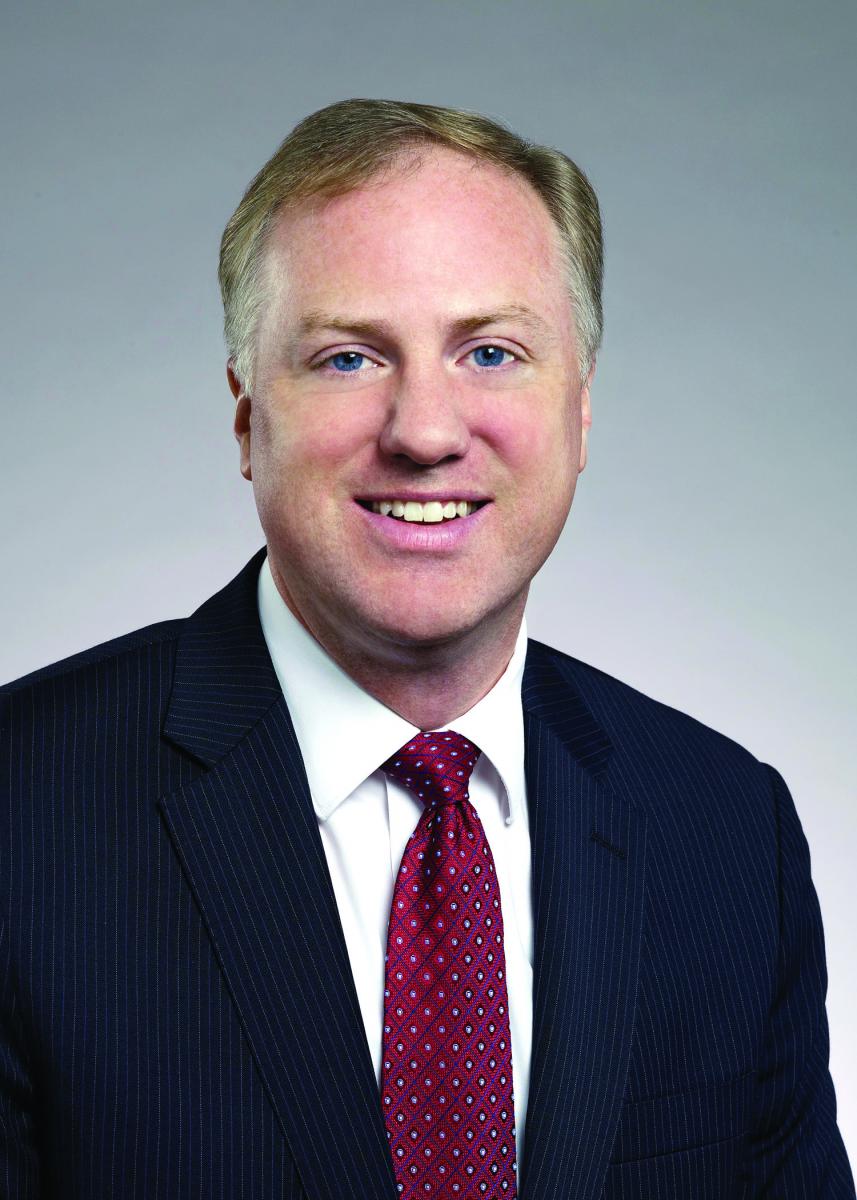 Editorial by Rick Remmers
Adam and Eve were literally the "perfect" young adult, newlywed couple. Their Creator served as the officiant at their wedding. A beautiful new Garden of Eden home was given to them, receiving the whole earth as a gift.
But what started out as wedded bliss soon had its nightmares. Following their sin in eating of the tree of the knowledge of good and evil, they were evicted from their lovely home. Like most parents, they celebrated the births of their first children. They taught and trained them as best they could. Yet their hearts were broken to find one child murdered by the other in a fit of jealous rage and the other son living the life of a wanderer. Like so many couples down through the ages since then, they grappled with the great gulf between their early dreams and the later realities.
Of course, God has a better plan. Through the Holy Spirit, He is reaching out to each one in order to bring restoration and wholeness. The church has focused on this life stage with Young Adult Ministries and Family Life Ministries. The Chesapeake Conference has recognized the critical importance of these ministries and has made them a priority in their programming and outreach.
But what are ways that each of us can make a positive impact? Relationships are incredibly important. They can't be programmed on a large scale. Inviting one, or a few young adults home for a meal can provide a great opportunity to develop friendships. Create opportunities for mothers of young children to get together for fellowship with safe childcare options.
Together we can work to reclaim Eden's model. With God's blessing, our families and young adults can find renewed relationships in the body of Christ.
Rick Remmers is the president of the Chesapeake Conference.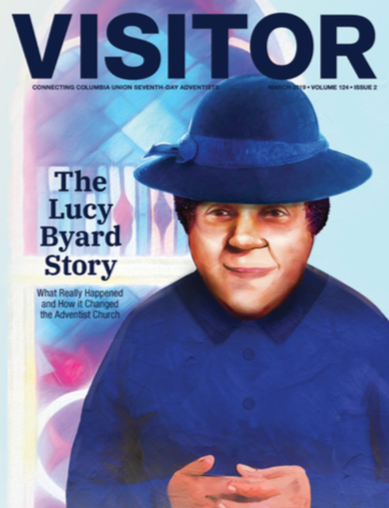 Read articles from the 2019 Visitor: