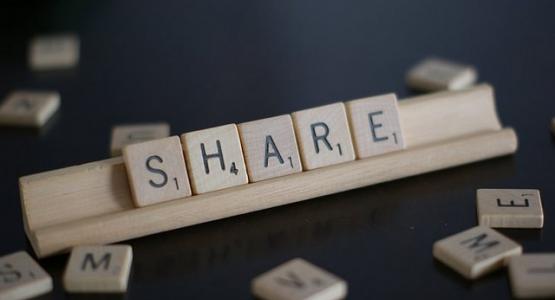 May 17, 2018 ∙ by rbacchus ∙ in New Jersey Conference, Editorials
Editorial by Jorge Aguero
In the Bible, the Old Testament speaks about the people of Israel. In it we find the experiences of an insignificant nation (Deut. 7:7), but chosen by God to be a special people (Deut. 7:6).
God prescribed special encounters for His people; this is why the Israelites gathered at least three times a year to worship and share God's blessings. There were solemn feasts or holy convocations (see Leviticus 23).
Today, the New Jersey Conference also has a special time of year when brothers, sisters and friends come to worship together as one big family. It is a time when the conference's more than 120 Adventist congregations gather to share their faith and blessings God has poured out on them.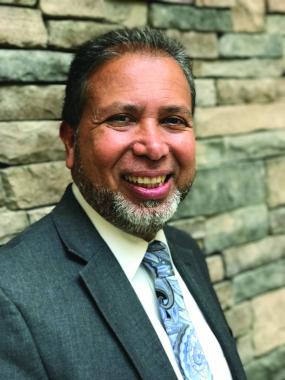 This year, our camp meeting, themed "Sharing Hope: Jesus Is Coming!" will be a holy convocation, including leaders from the General Conference. Homer Trecartin, director of Global Mission Centers and Total Employment, will be our English camp meeting main speaker. For our Spanish camp meeting, our main speaker will be Robert Costa, worldwide evangelism coordinator and director and speaker of "Escrito Está." With our gym's new expansion that now accommodates more than 3,500 people, we invite you, near and far, to this holy convocation. For more information, please visit newjerseyconference.org. To read in Spanish, click here. 
Jorge Aguero serves as president of the New Jersey Conference