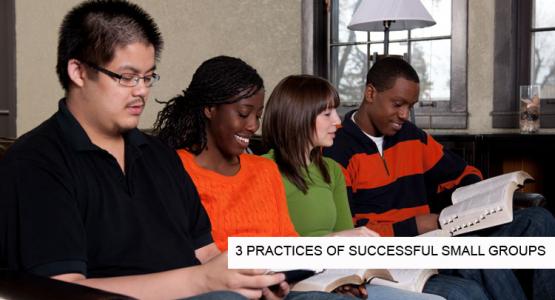 3 Practices of Successful Small Groups
October 02, 2014 ∙ by Anonymous ∙ in This Month's Issue
3 Practices of Successful Small Groups
by Elizabeth Anderson
Professionals offer ideas on how to keep small groups healthy:
• Train Group Leaders. The health of small groups hinges on the group leader; therefore, it's important for pastors to train them. Group leaders should also regularly consult with fellow leaders and share experiences.
• Become Family. There is more to small groups than showing up each week. Each member should see the others as family and commit to make it work.
• Make the Lost Your Number-One Priority—otherwise the group will probably plateau or die. Although small groups do grow members' spiritual walks, the focus needs to be on gaining members through friendship or relational evangelism.
Read and share these articles from the October Visitor!