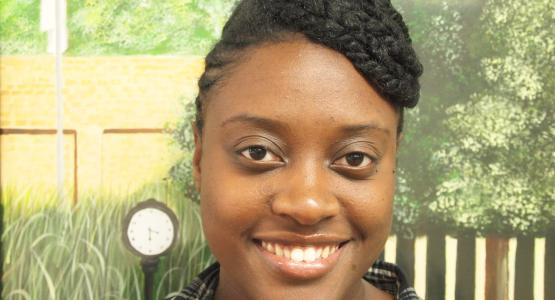 Spring Valley Academy Teacher Nominated for Music Award
July 24, 2014 ∙ by Anonymous ∙ in Education, Ohio Conference
Kimberly Bulgin, SVA choral music teacher, has been nominated for a Prayze Factor People's Choice Award in the praise and worship, and rhythm and praise categories.
Story by Vicki Swetnam
If Bulgin advances in the next round of voting, she could bea finalist in Season 5 of the Prayze Factor People's Choice Awards, competing for more than $15,000 in gospel music prizes. The grand finale finalists voting will be held from August 16 to September 19.
To vote for Bulgin visit http://www.prayzefactorawards.com/#!praise--worship-categories/clbu.