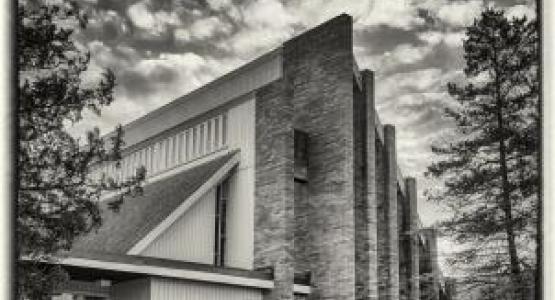 February 06, 2020 ∙ by vmbernard ∙ in Chesapeake Conference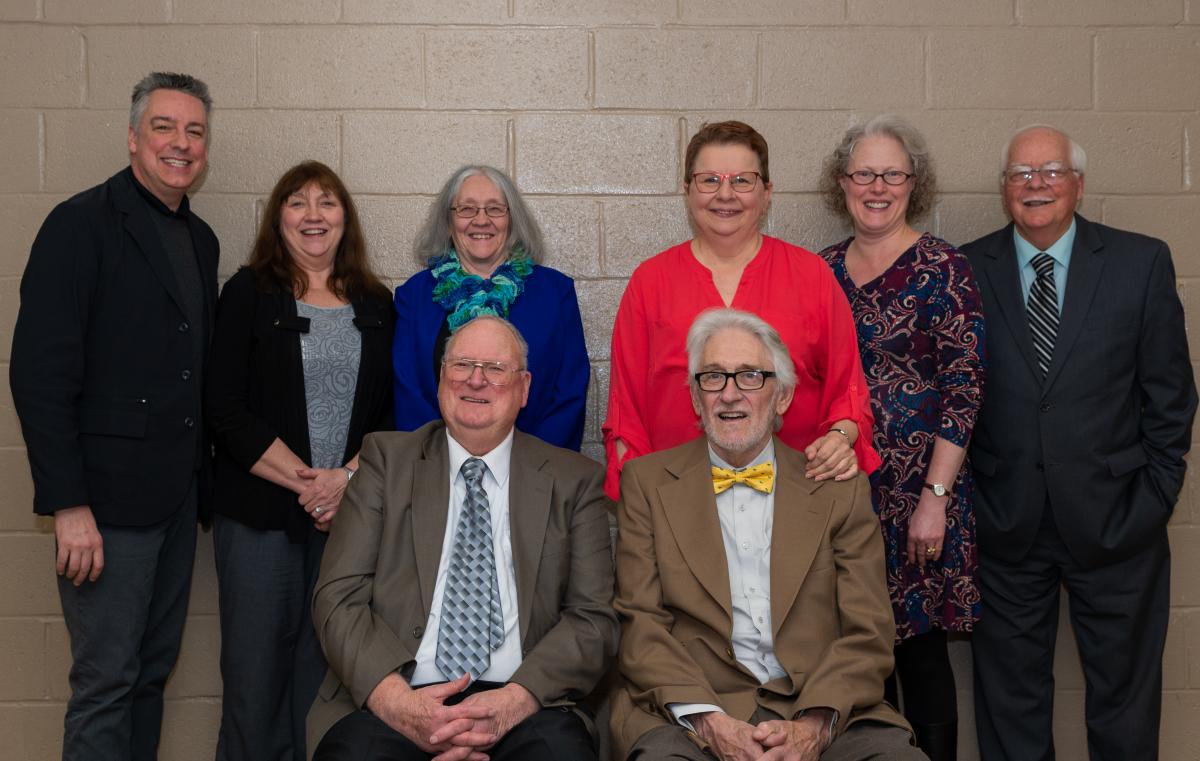 Perspective by Jack Brown
My family were charter members of Chesapeake Conference's Linthicum (Md.) church, organized in 1966. The members rented space from a local Lutheran congregation until they raised enough funds to build a new facility.
The current church was built April 1974. I was there, having been born the month before. My sanctified and revisionist history maintains that we were new and full of promise. In reality, it was outfitted in the 1970s era with stained glass, green carpet (since replaced) and orange pews (still in service, have mercy), and I was jaundiced and permanently scarred after cutting my face with my hospital band.
In some sense, this building and I grew up together, as I was a member of the congregation until young adulthood when I got married and moved away; far away. I was baptized there. Snuck a first (and a second) kiss there. Was disciplined there. Knelt on a wasp at prayer time there. Was mentored there. Preached my first sermon there. Preached my first bad sermon there. Eulogized my mother there. Presided over the funerals of my grandparents there. It's one of my places—a place full of memories—the sweet, the bitter and the mundane.
I saw it again recently. It has grown in size—having added a day care and an elementary school—and is also beginning to show its age. I, too, have grown in size, having my fair share of Ledo Pizza and Berger Cookies, and I am clearly showing my advancing age.
Both of us have deferred maintenance in a few key areas, and neither of us will win any beauty contests. Our personal styles seem to have peaked in 1985. But they say, "It's what's on the inside that counts," right?
My Uncle Vernon, pictured here with me and others* who were at the church in April 1974, is also beginning to show his age. His memory fades in and out. And his hands, the very hands he used to help build and maintain this place, are no longer steady.
In fact, he can no longer tie a necktie, so he has resorted to using clip-on bow ties. In the grand scheme of things, this is not reportable; it is just an elderly man wearing a bow tie. But, someone noticed that Vernon wore bow ties, and on the Sabbath his daughter Wendy surprised him with her baptism, nearly every male member of the congregation—old and young—were wearing a bow tie to honor him.
Such a little thing, but what a powerful testimony of a caring community. His parents are dead, his extended family has moved out of the region, but this place, his place, his people, notice him and care for him. They respect him, and their actions suggest they are willing to journey with him along the paths that lie before him. I commend them and thank them for this. This building makes for a fantastic place to spend some time if you ever find yourself just outside of Baltimore on a Saturday morning.
Jack Brown, pastor and chaplain, writes from Portland, Ore.